Leadership
_______________________________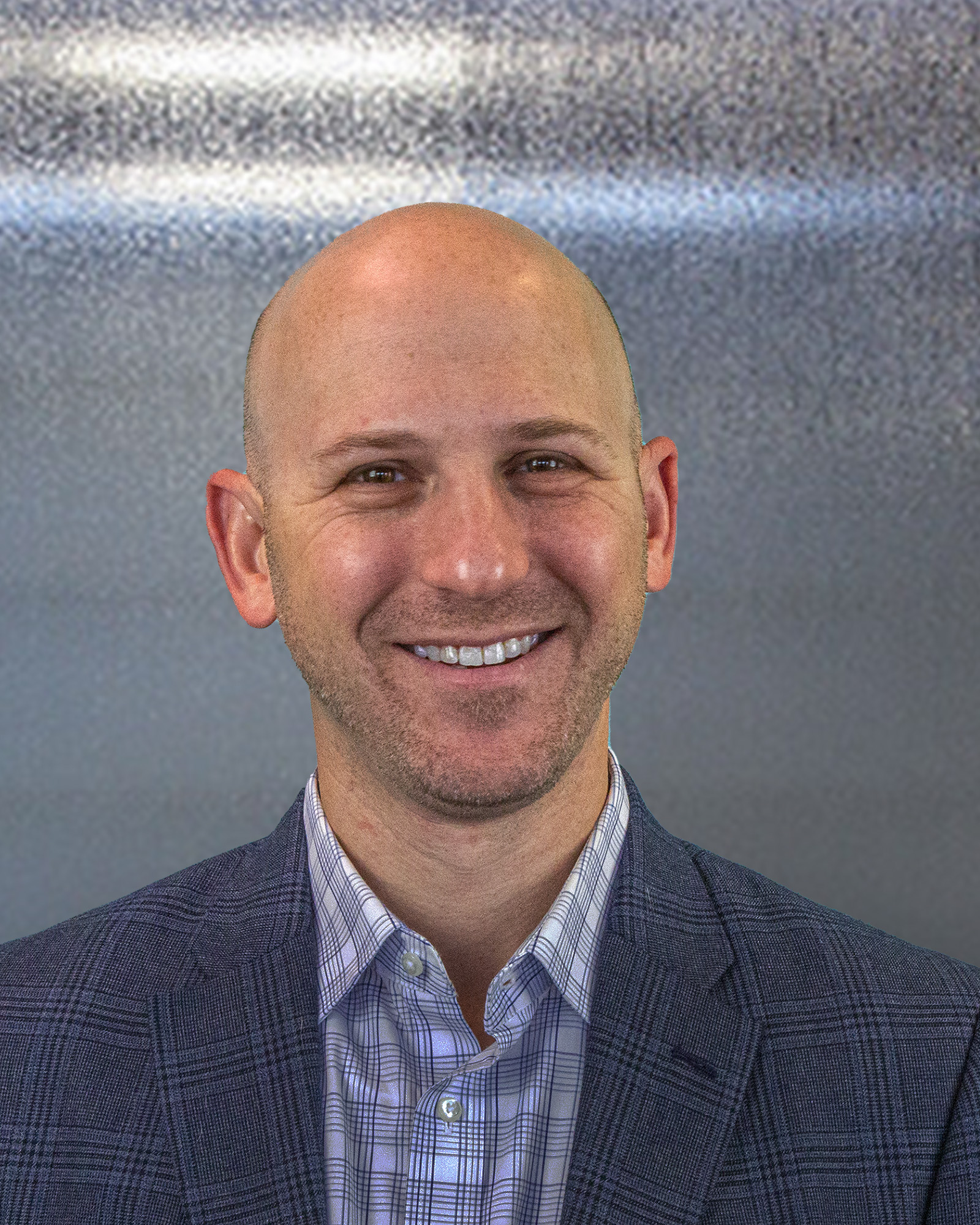 Matt Segal
Vice President of Development
---
Matt started his real estate development career in 2001 as an analyst at the fastest growing private retail developer in the country.  After years of learning real estate from the numbers side, he was tasked with being the assistant project manager on a large master-planned community.  Matt gained exposure to public financing, retail, office, and residential development while working on this project.
Additionally, entitlements became an area of expertise over time. When the great recession hit, Matt pivoted back to his real estate finance background, and learned a new skill set while running operations for the St. Louis office of Berkadia's HUD division.  He subsequently grew one of the largest and most prominent residential books of business for residential land acquisition and development in the St. Louis area for Pulte and Payne Family Homes.  His vision for high quality new development is evident throughout some of Metro St. Louis' most exclusive communities, such as Ladue, Frontenac, Chesterfield, Creve Coeur, Town and Country, Des Peres, Chesterfield, Wildwood, Lake Saint Louis, St. Peters, and O'Fallon.
At TriStar, Matt focuses on creating first class developments from inception until stabilization, to provide superior returns for TriStar and its partners. Matt has a Bachelor of Science from University of Missouri and a Master of Business Administration from Maryville University in St Louis.