CASE STUDY
Gateway
Commerce Center
A 2,300 acre master planned business and industrial park located in Edwardsville, IL
Gateway Commerce Center is a 2,300-acre master planned business and industrial park, conceived by TriStar in 1996. To date, over 16 million square feet of modern distribution buildings have been constructed in the park. Gateway is home to DCs for blue chip companies such as P&G, Unilever, Amazon, Dial, and Hershey Foods. TriStar has developed 11 buildings in the park, totaling approximately 7 million square feet.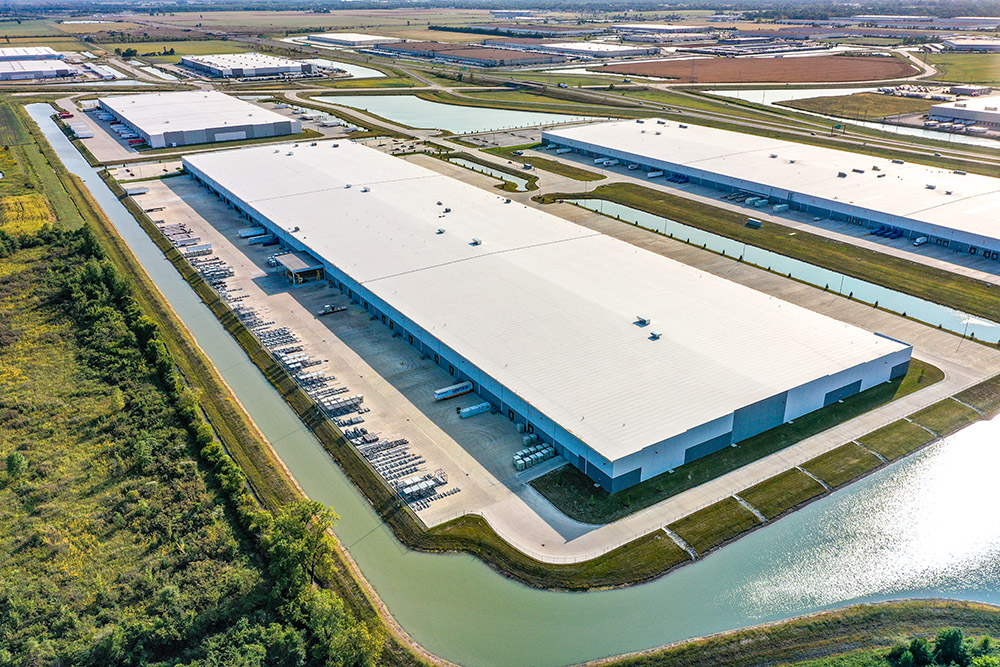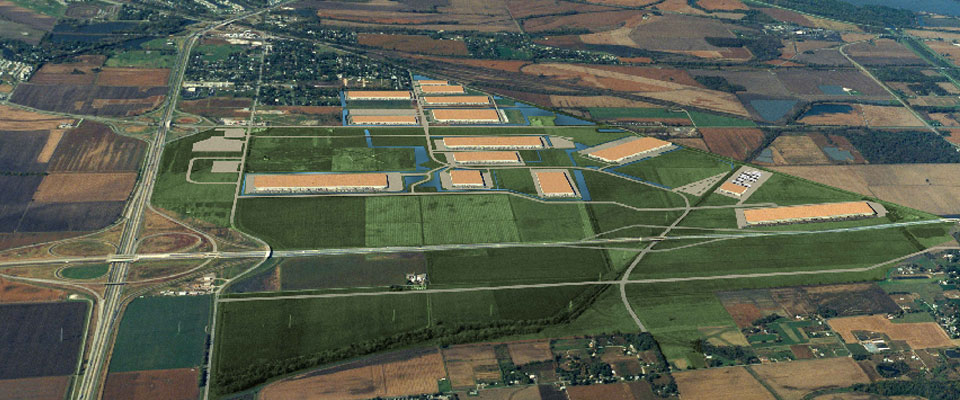 CASE STUDY
Westport COmmerce Center
 A 1,335,000 SF, 141 acre master planned industrial park
TriStar is currently developing this 141-acre master planned industrial park, which is centrally located in the St. Louis metropolitan area within close proximity of multiple key interstates.  The first two rear-loaded buildings, each of which is approximately 195,000 SF, were recently delivered, and construction is underway on the next two buildings, which will be approximately 217,000 SF and 256,000 SF, respectively.  At full buildout, the park is projected to have six buildings and over 1.3 million SF of highly functional and first class industrial space.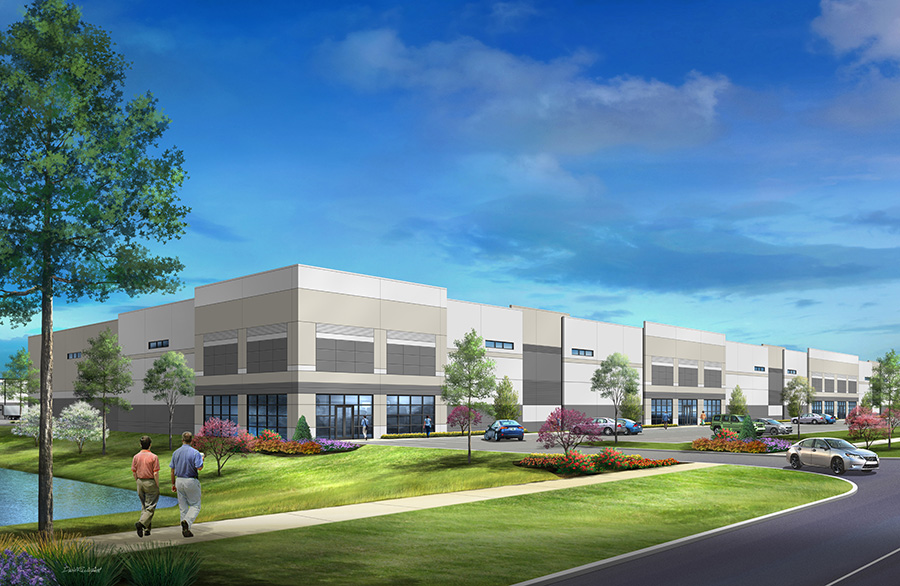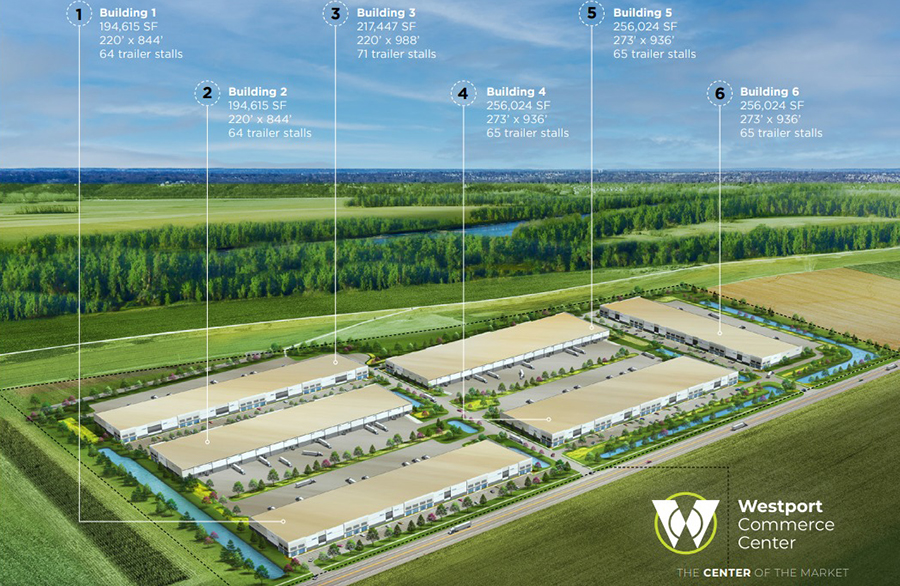 CASE STUDY
Amazon
A 717,250 SF class A industrial building leased to Amazon
TriStar developed this 717,250 SF Class A distribution center located in Gateway Commerce Center, Edwardsville, IL. The building is 100% leased to Amazon and includes 32,000 sf office build-out, full climate-controlled warehouse with energy management system, LED high bay motion-controlled fixtures throughout, 36' clear height, and 1,084 car parking locations.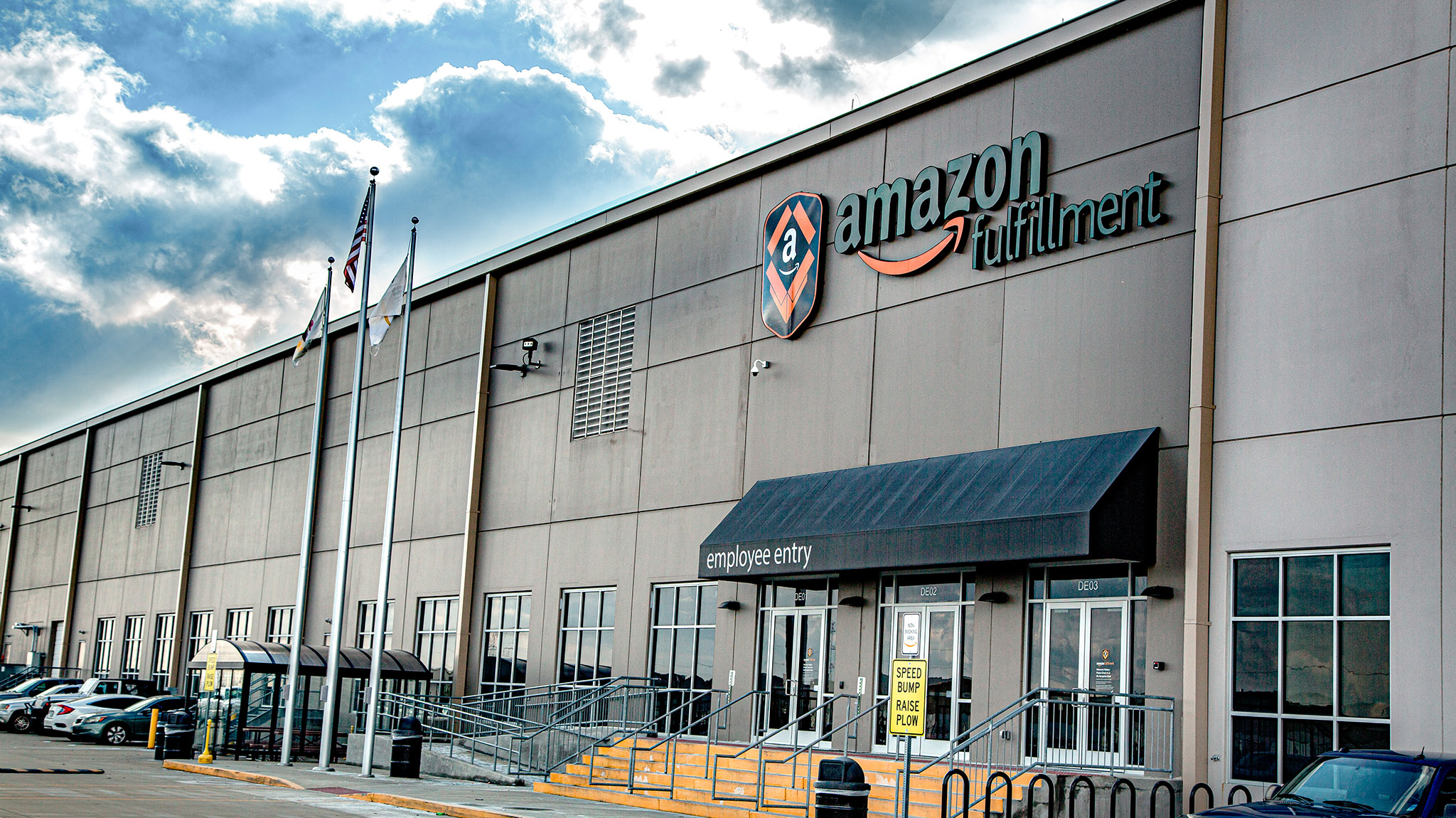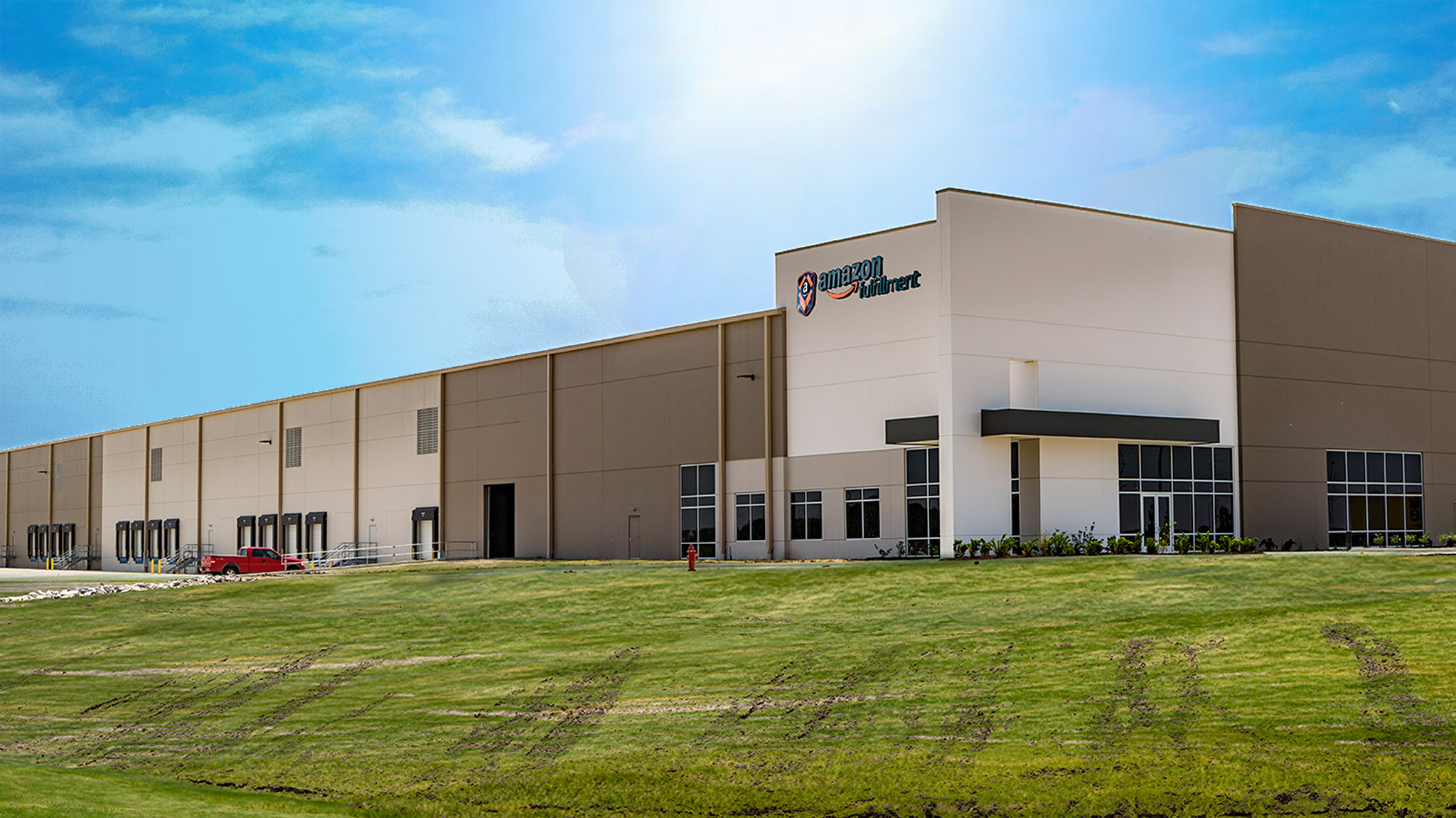 CASE STUDY
World wide Technology Campus
 A 2,026,326 SF campus built for World Wide Technology
TriStar developed this 2,026,326 SF campus for World Wide Technology. The project includes a 1,013,172 square foot global technology center and a companion 1,013,154 square foot logistics center. Besides serving as owner and developer of the project, TriStar acted as the construction manager for interior buildout that included a data center, lab, extensive high-tech office areas, and warehouse space for inbound components and outbound finished product.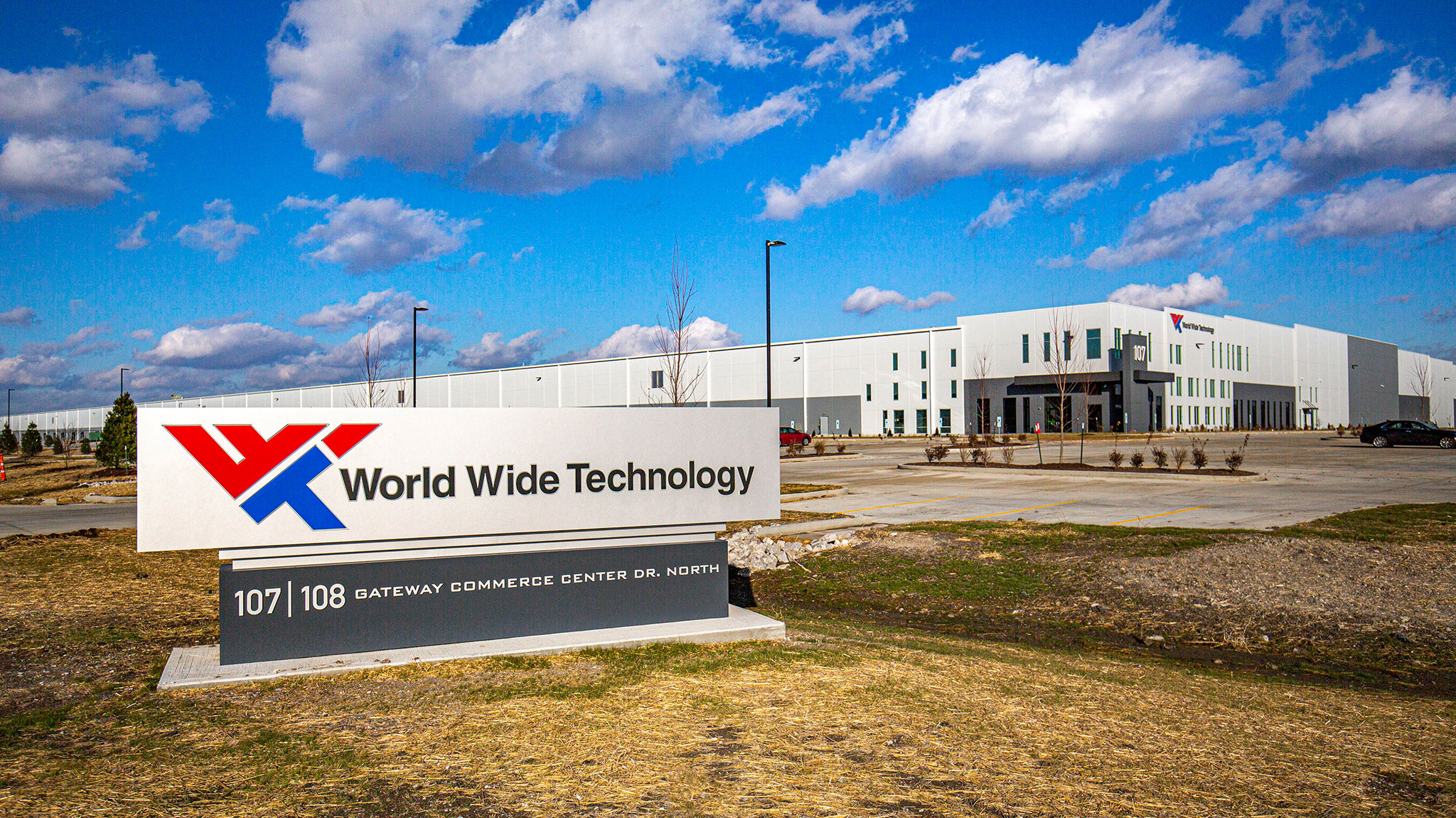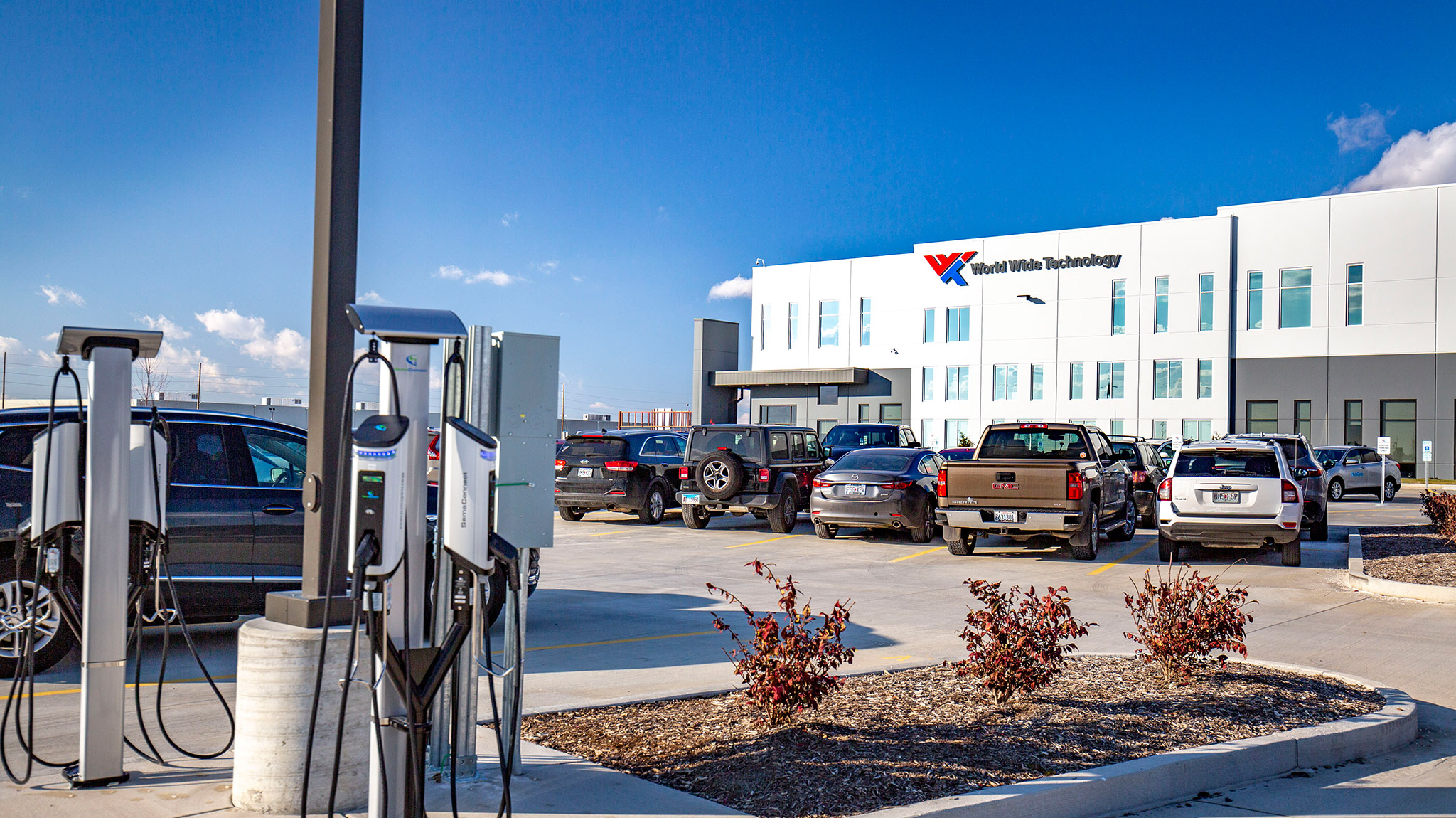 CASE STUDY
Park 370
A 420 acre master planned business park located in Hazelwood, MO
Park 370 is a 420-acre master planned business park located in Hazelwood, MO. The project includes over 1,655,000 square feet of industrial/distribution space and a 1.2 million square foot regional mall that was developed by the Mills Company on a 175-acre parcel. TriStar designed and added a highway interchange to enhance access to the site. The project was developed using tax increment financing from the local municipality.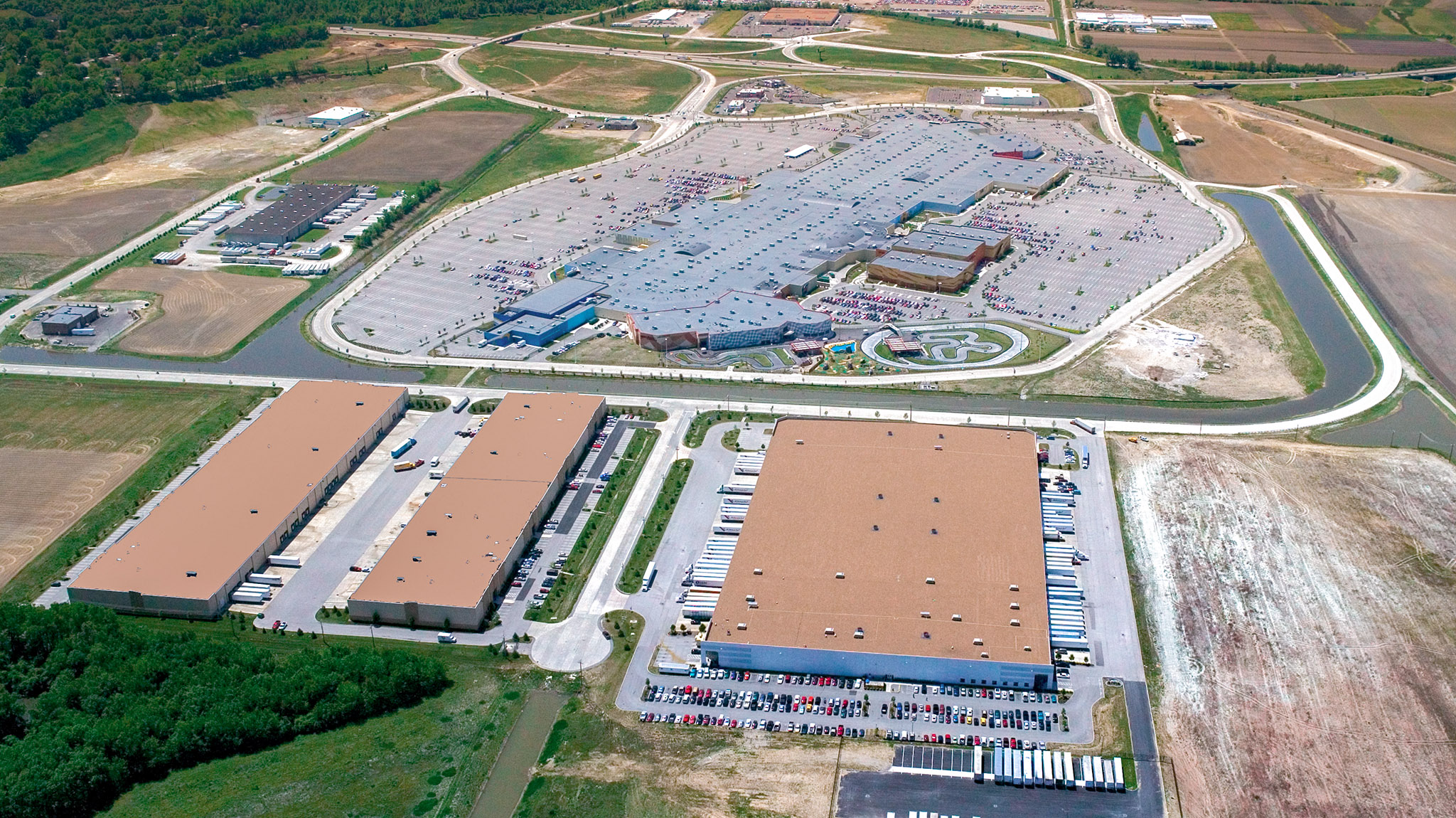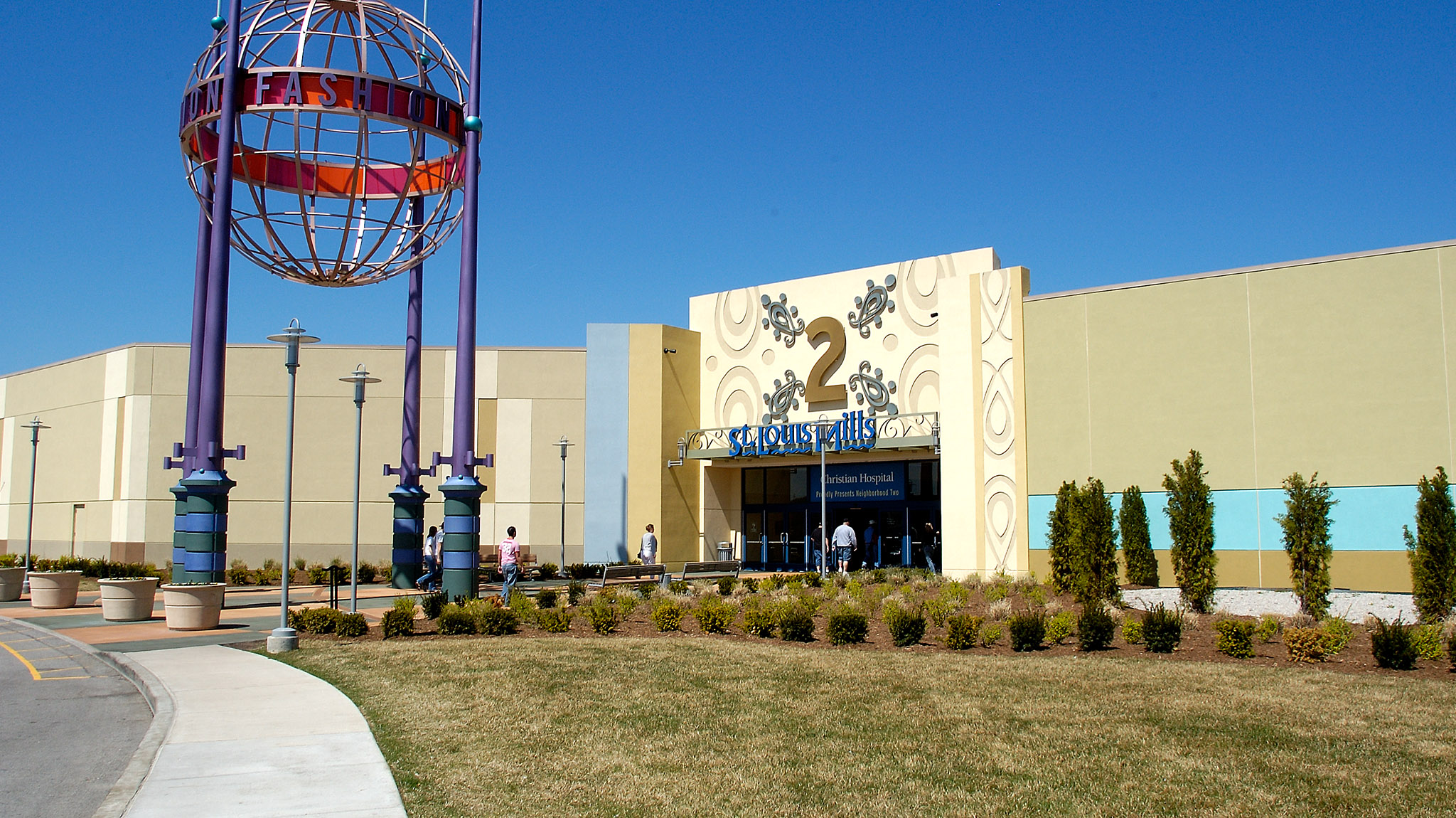 CASE STUDY
Anheuser-Busch
A 209,974 SF warehouse built-to-suit for Anheuser-Busch
TriStar developed this 209,974 SF warehouse as a build-to-suit for Anheuser-Busch to use as a critical component of its distribution network.  The
property has 4,000 SF of office, 12,000 SF of cooler space, 32' clear heights, and an array of best-in-class building features.