CASE STUDY
Allianz HQ
A 123,000 SF office building that serves as the regional headquarters for a prominent insurance company
This regional headquarters for a prominent insurance company consists of a 123,000 square foot building situated on 8.2 acres of land. TriStar developed this in conjunction with an institutional partner and then virtually the entire building was leased to the tenant.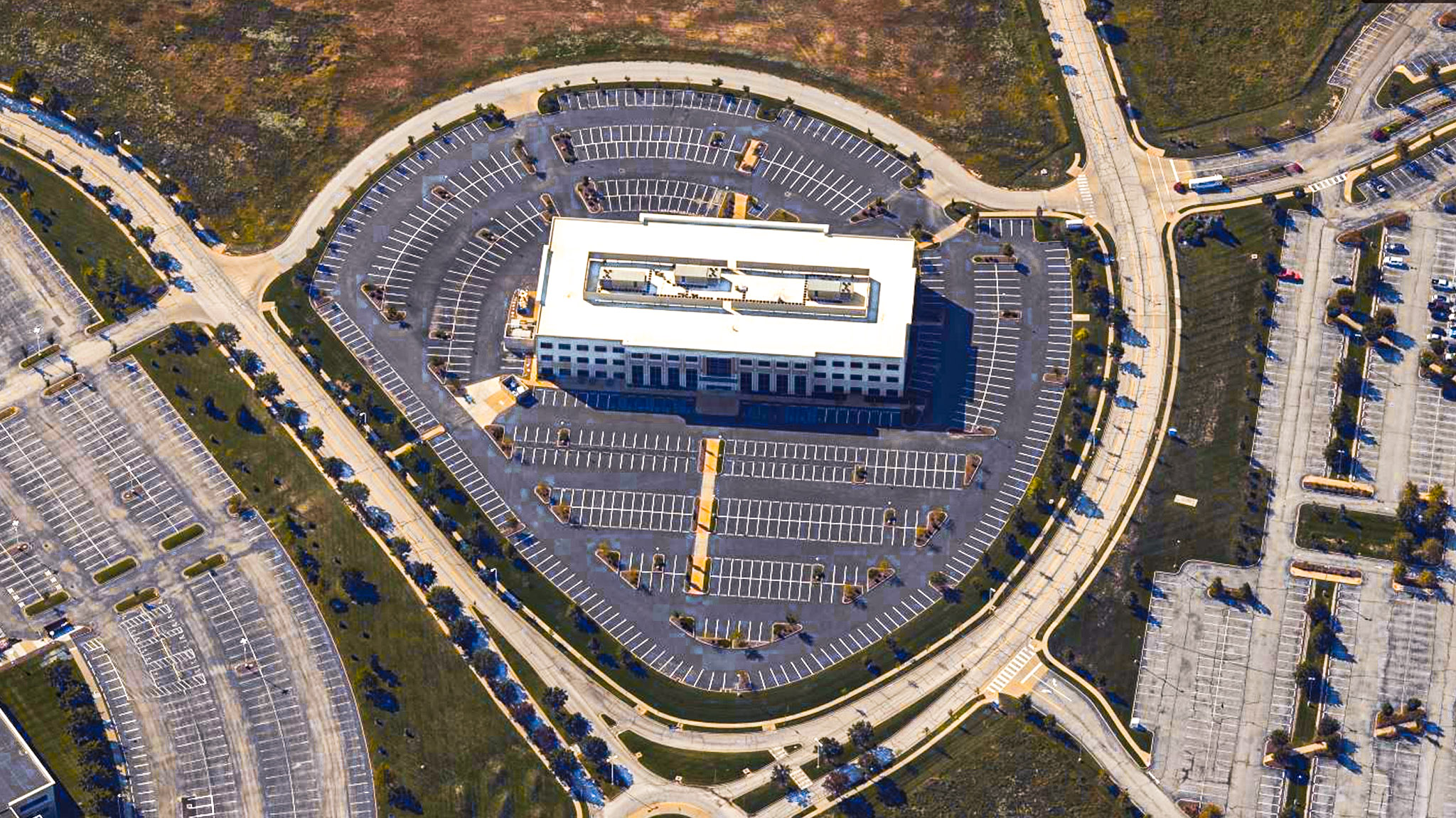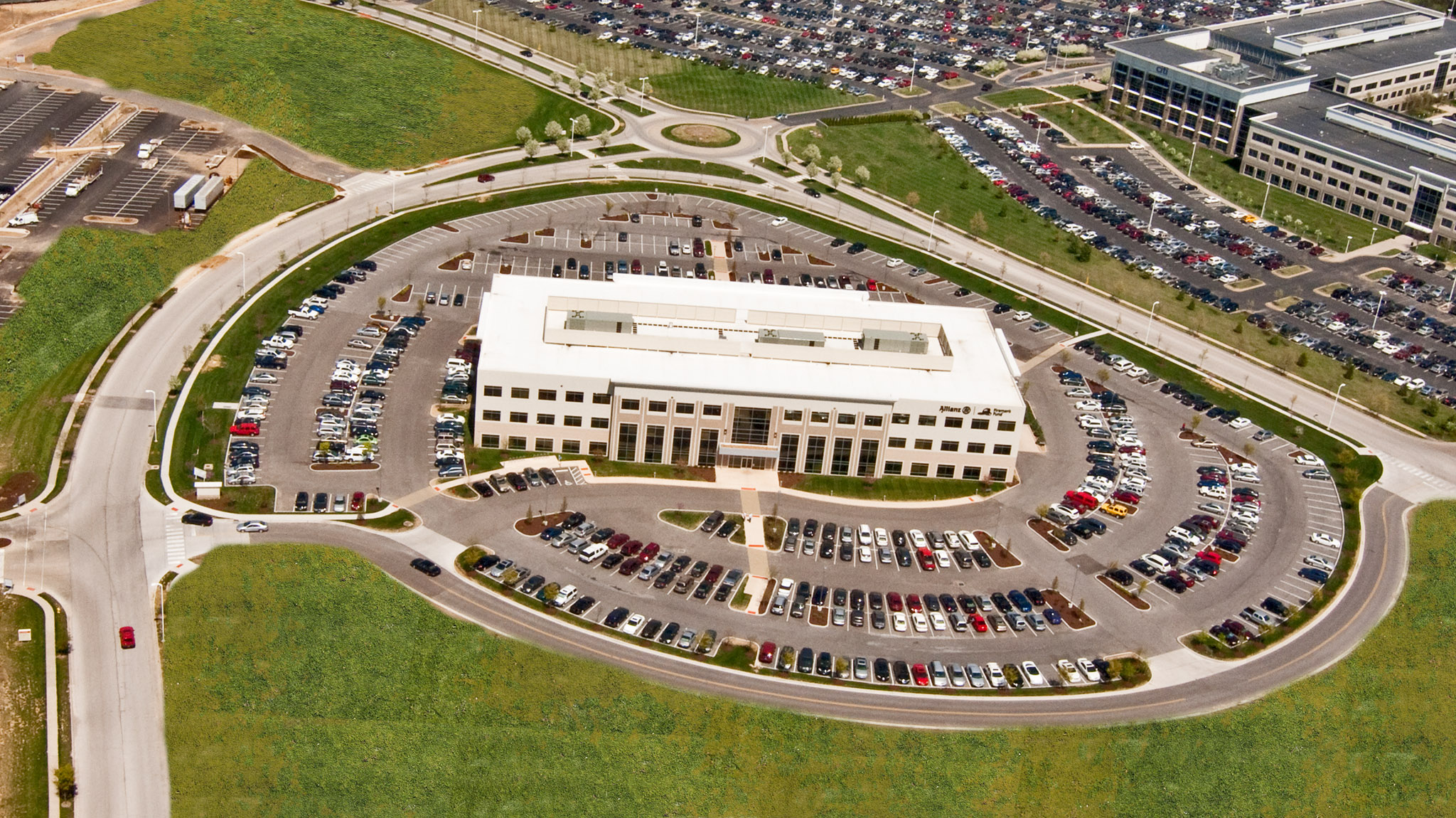 CASE STUDY
Magellan
 A 232,000 SF office build-to-suit for Magellan Behavioral Healthcare
TriStar developed this regional office campus to specifically suit the needs of Magellan Behavioral Healthcare. A 122,000 square foot companion building was developed adjoining this property which included Magellan's data center, as well as other high-density office tenants.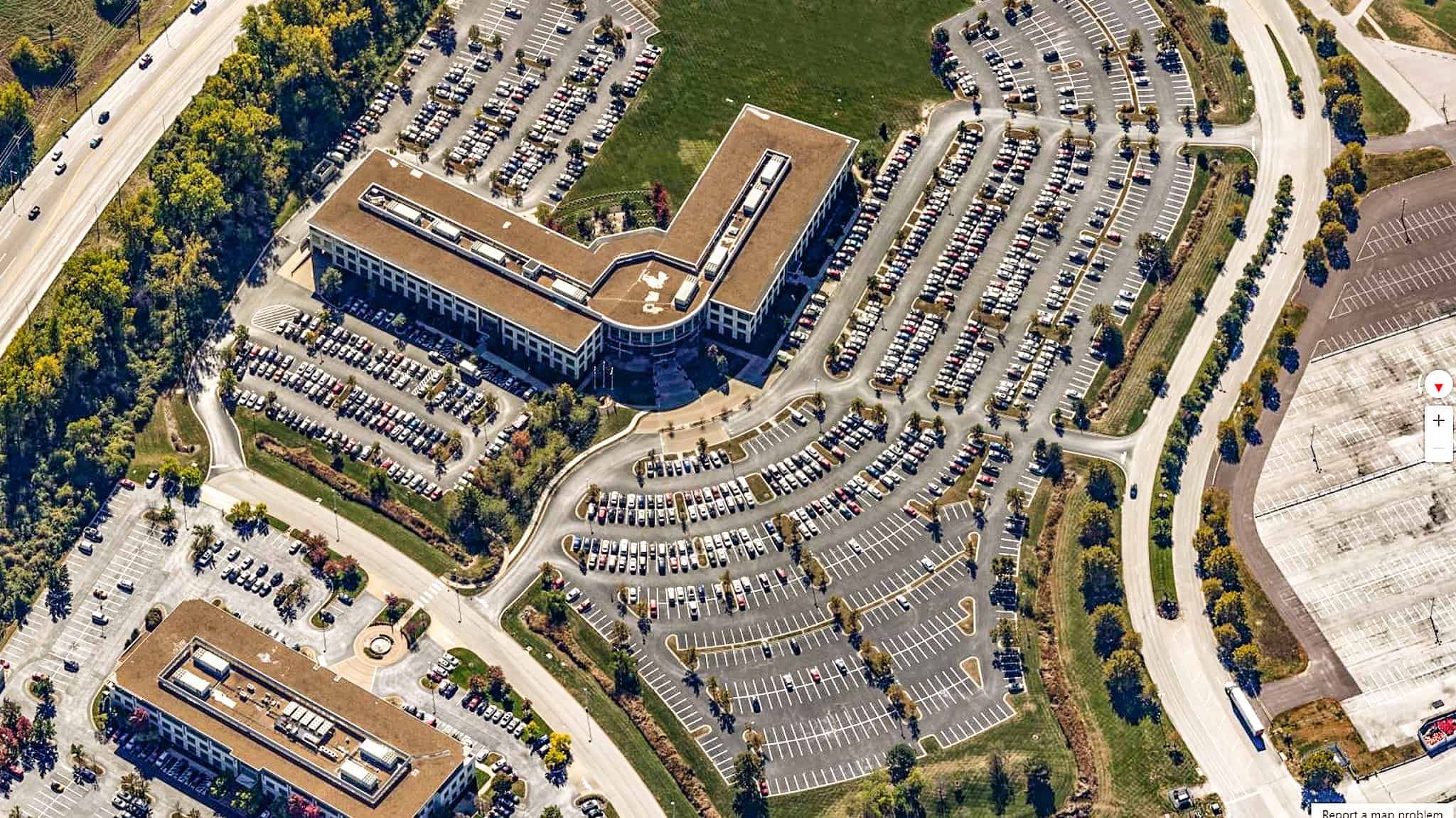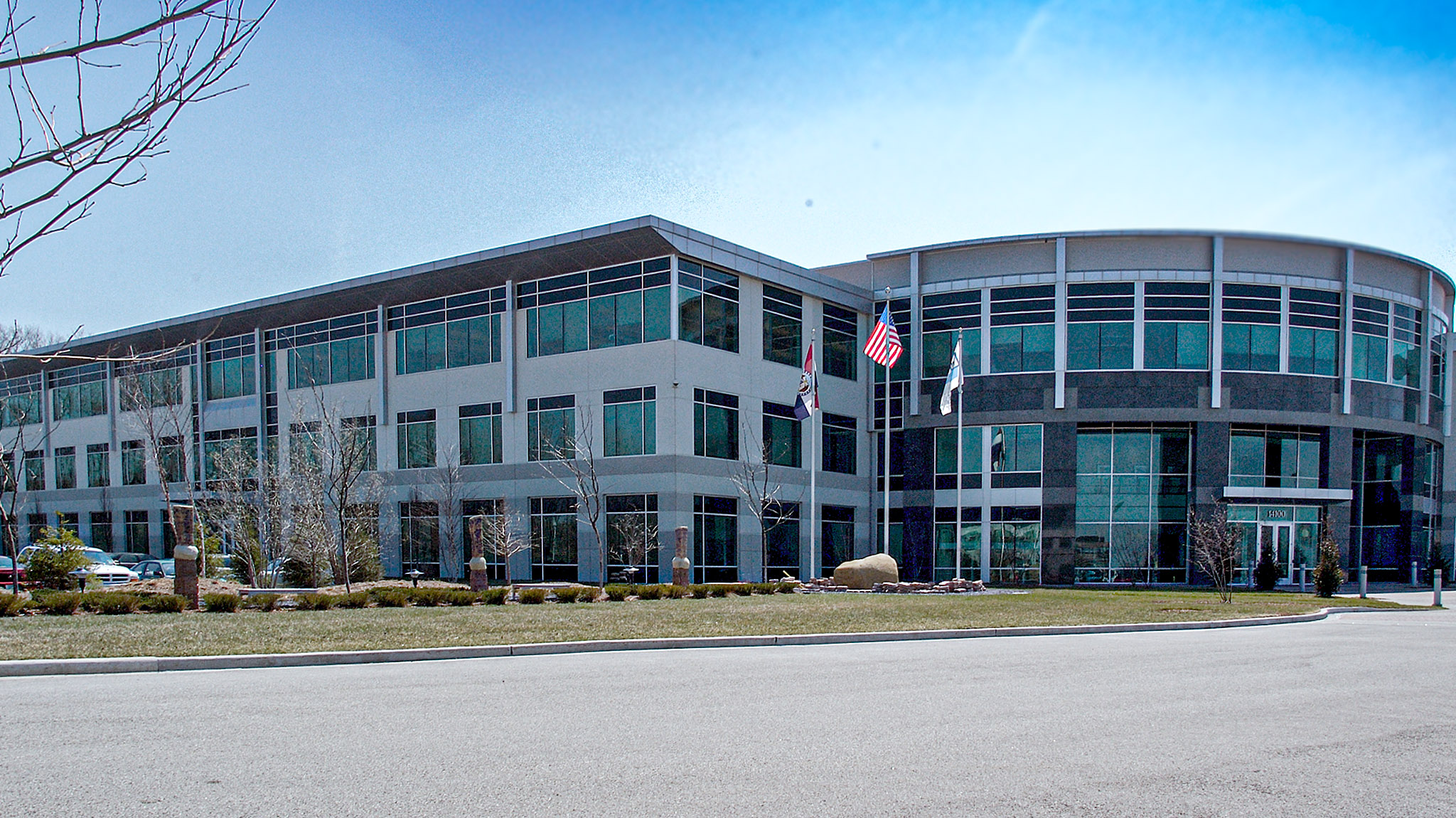 CASE STUDY
Garden Valley
A 185 lot subdivision in Wildwood, MO
Tristar also entitles and develops land for residential use. Tristar developed this master-planned subdivision and then sold improved lots to homebuilders.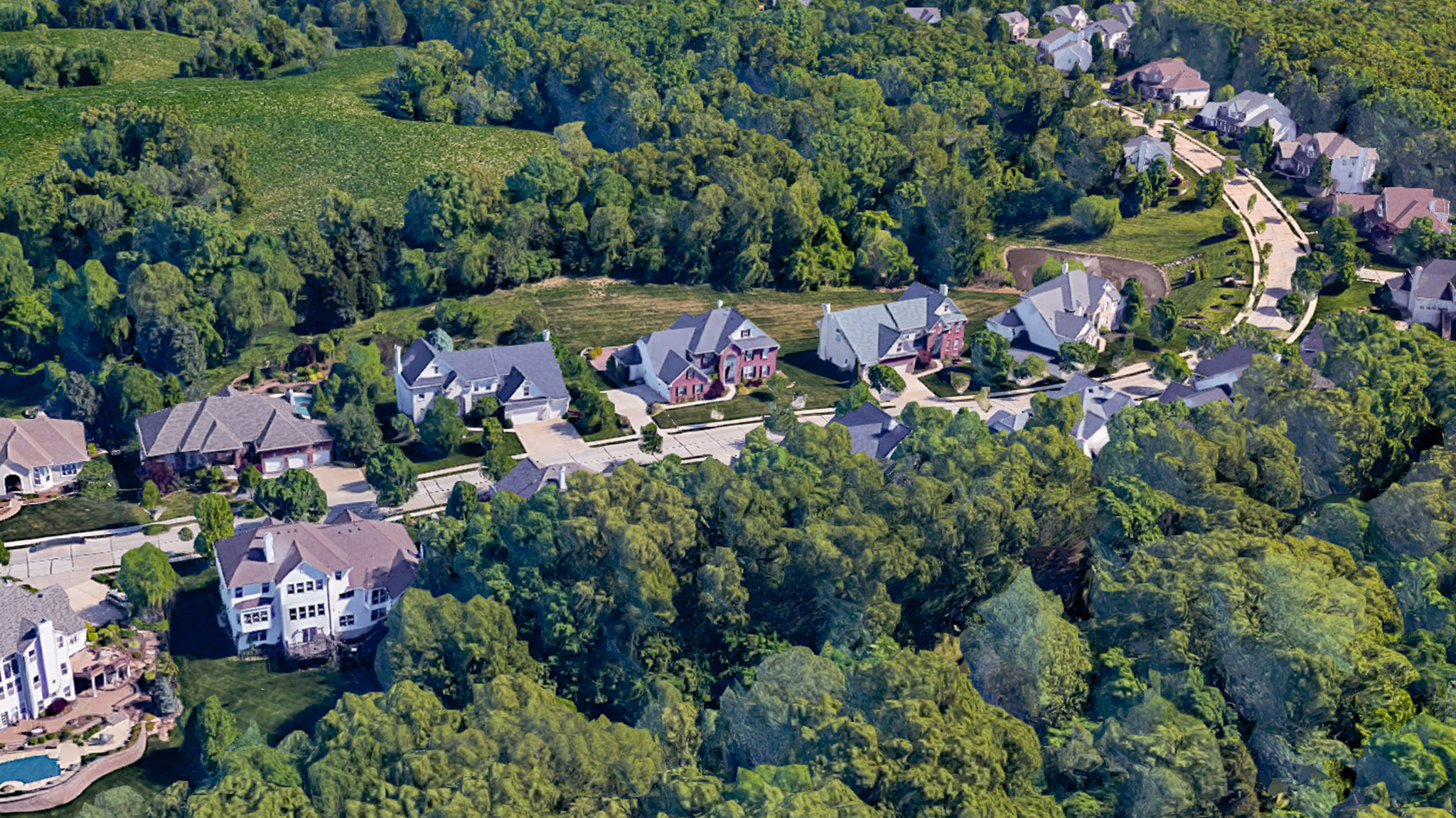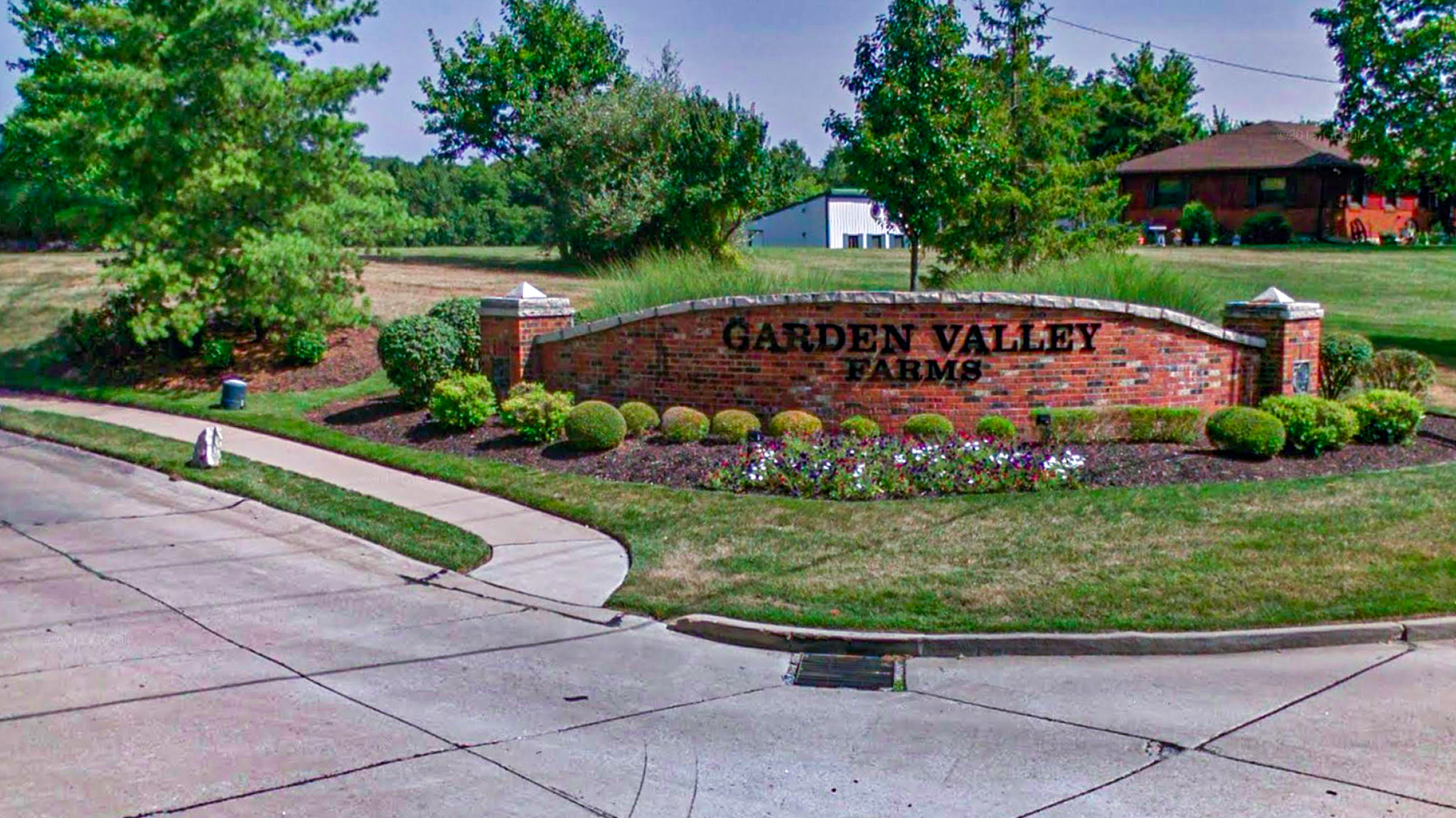 CASE STUDY
Pheasant Point
A 120-acre plot in O'Fallon, MO, with a 25,000 SF retail center and other amenities
TriStar purchased this 120-acre plot of land in O'Fallon, Missouri, went through the zoning process, and added streets and utilities before selling land parcels to third parties and building a 25,000 square foot retail center.
In addition to the retail portion, this mixed-use development now includes three freestanding outparcels, an elementary school, a YMCA, and a 376-unit apartment complex.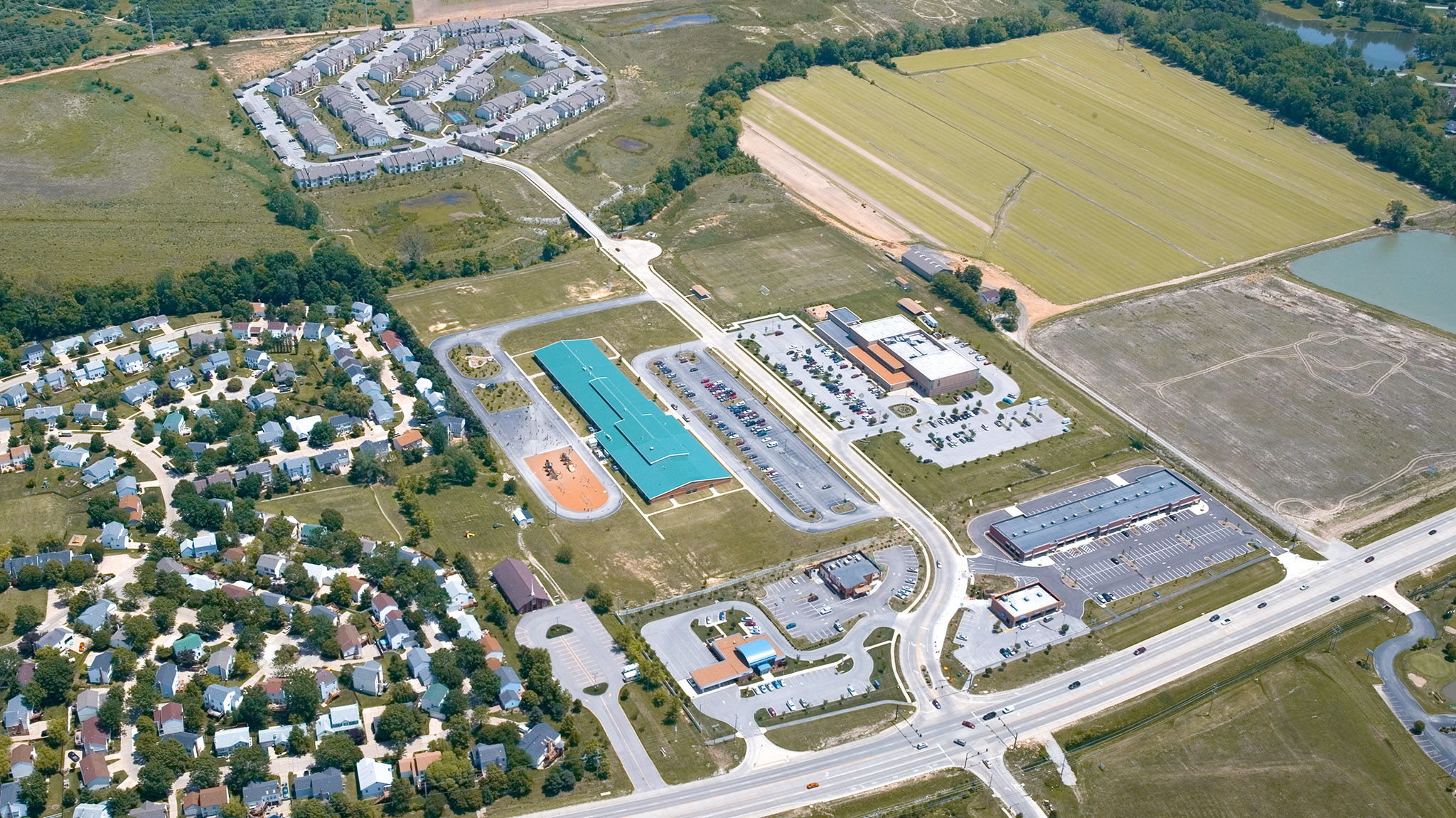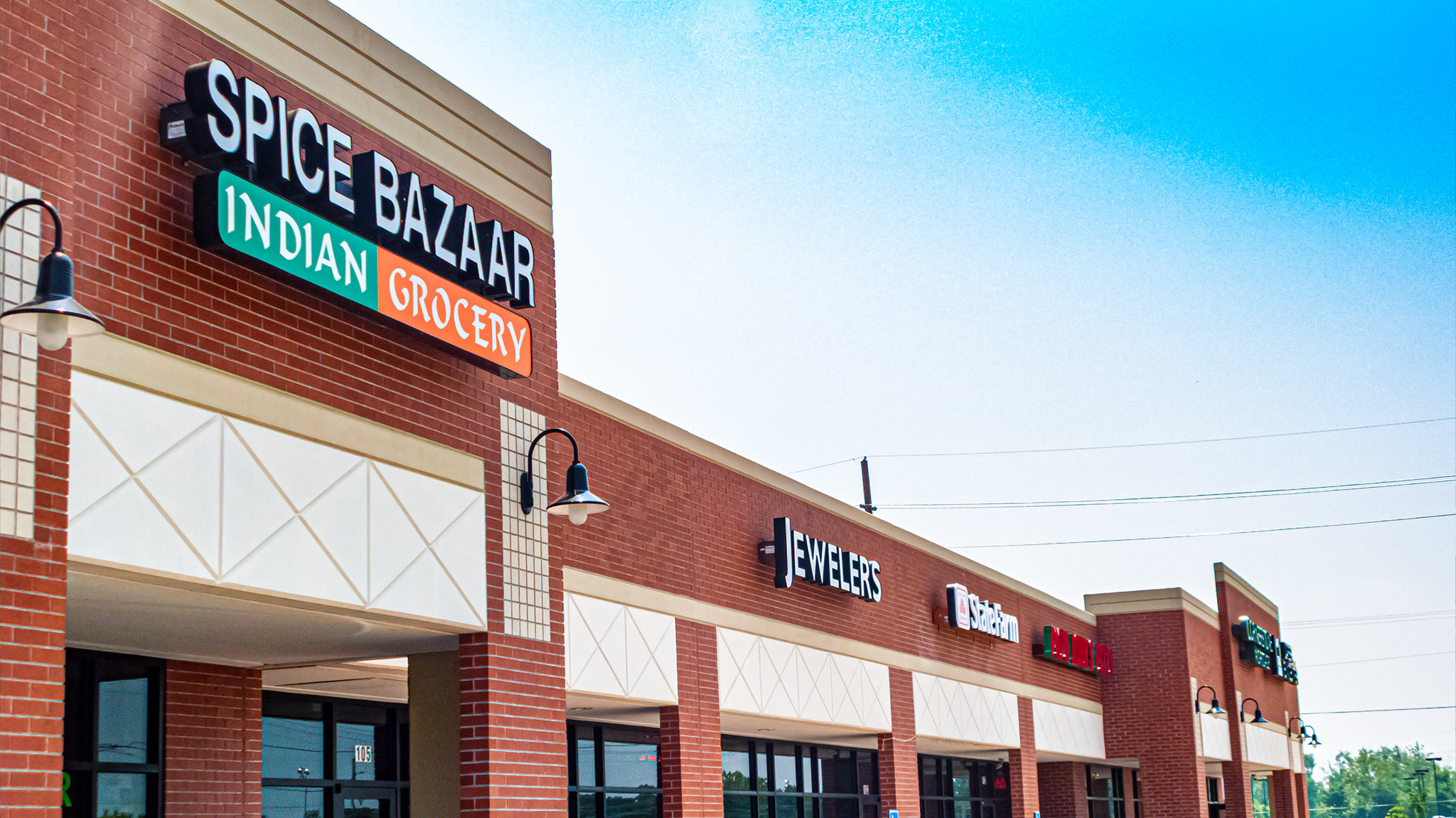 CASE STUDY
Lakeside Crossing
A 60,000 SF shopping center in O'Fallon, MO
TriStar developed this 60,000 square foot retail center to provide dining, shops and professional services to the adjoining MasterCard Global Technology Center and the residents of the WingHaven master planned community in O'Fallon, Missouri.