Of TriStar's more than 50 ground-up projects, the following are just a representative sample.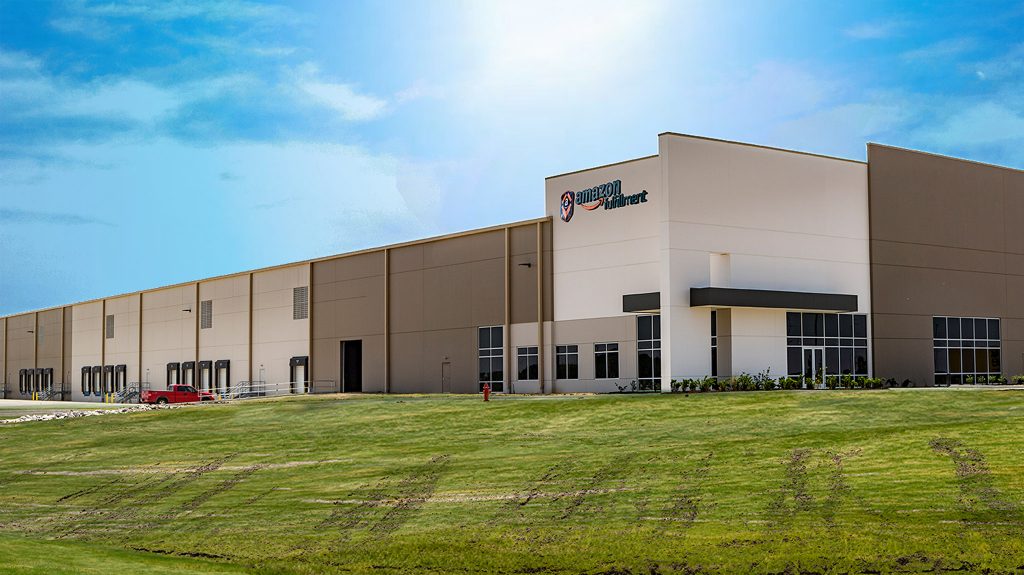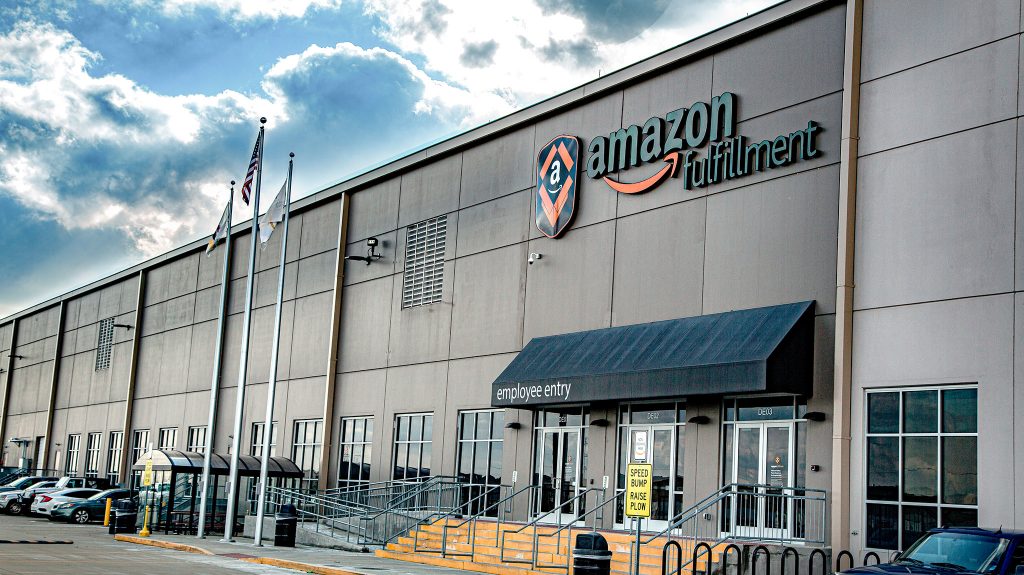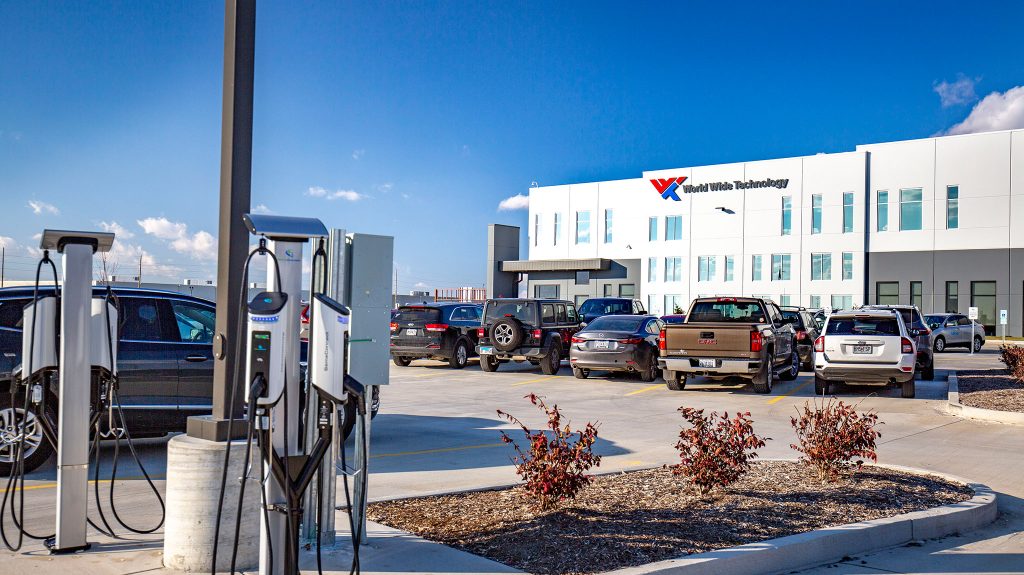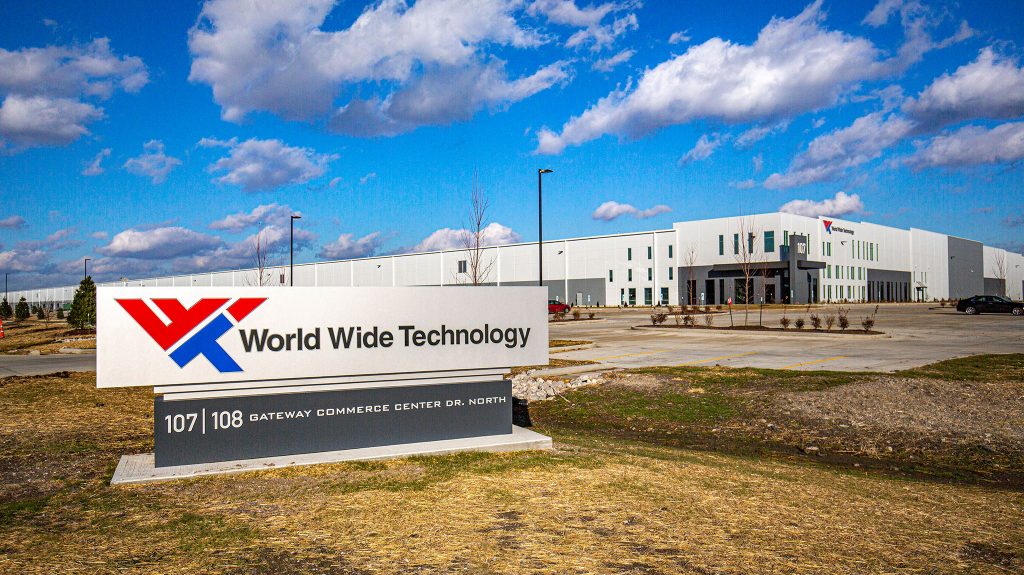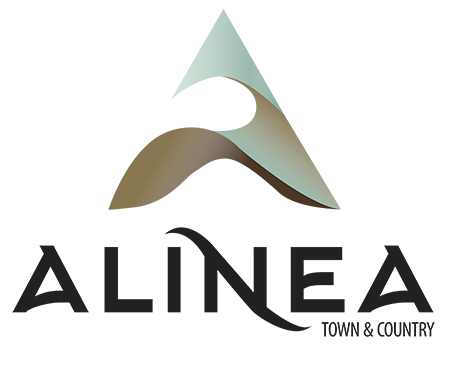 Early to bring midrise infill apartments to St. Louis, TriStar spent five years obtaining entitlements for one of the best locations in the St. Louis MSA. There, TriStar built a 254-unit Class A project known as "Alinea" on the site of a former quarry. The location was irreplaceable, representing the first apartment complex constructed in the submarket in nearly 20 years.
Alinea is nestled in the heart of millions of square feet of office space, across from a regional mall, and within walking distance of a multi-screen theater, in one of the highest income areas of St. Louis. The luxury community features a grand two-story clubhouse, resort style infinity edge pool, large fitness and business centers, spa, expansive first floor patios, and covered parking.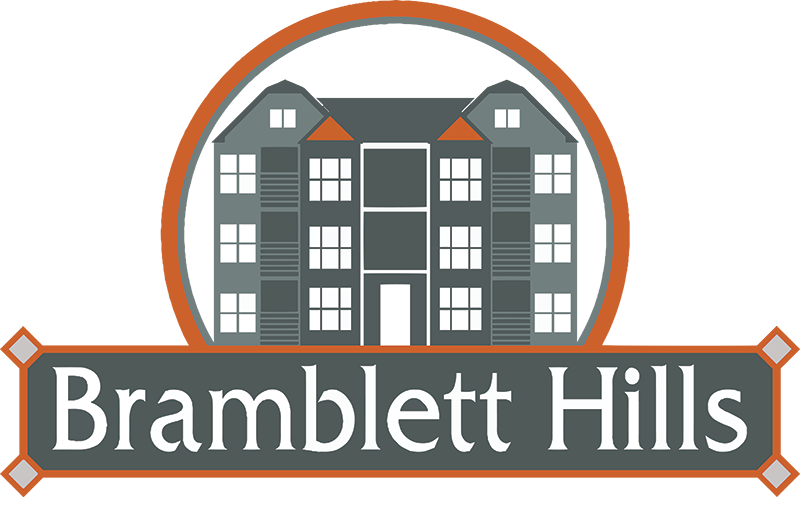 Not afraid of challenges, TriStar built its first garden-style suburban apartment complex in a difficult to develop location. The project – a 204-unit property known as "Bramblett Hills" in O'Fallon, Missouri – was delivered on time, under budget, and has had a 97%+ occupancy rate since completion in 2016.
Bramblett Hills showcases one, two, and three bedroom floor plans over 17 buildings, together with a fitness center, business center, waterfall entry, outdoor cooking lounges, zero-entry pool, enclosed parking garages, and carports.
Gateway Commerce Center is a 2,300-acre master planned business and industrial park, conceived by TriStar in 1996. To date, over 16 million square feet of modern distribution buildings have been constructed in the park. Gateway is home to DCs for blue chip companies such as P&G, Unilever, Amazon, Dial, and Hershey Foods. TriStar has developed 11 buildings in the park, totaling approximately 7 million square feet.
Park 370 is a 420-acre master planned business park located in Hazelwood, MO. The project includes over 1,655,000 square feet of industrial/distribution space and a 1.2 million square foot regional mall that was developed by the Mills Company on a 175-acre parcel. TriStar designed and added a highway interchange to enhance access to the site. The project was developed using tax increment financing from the local municipality.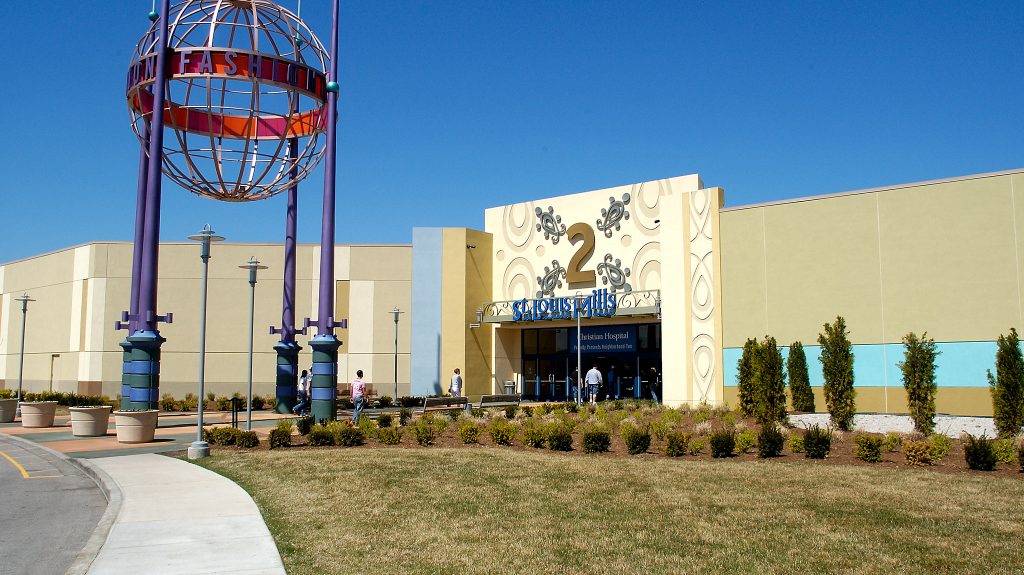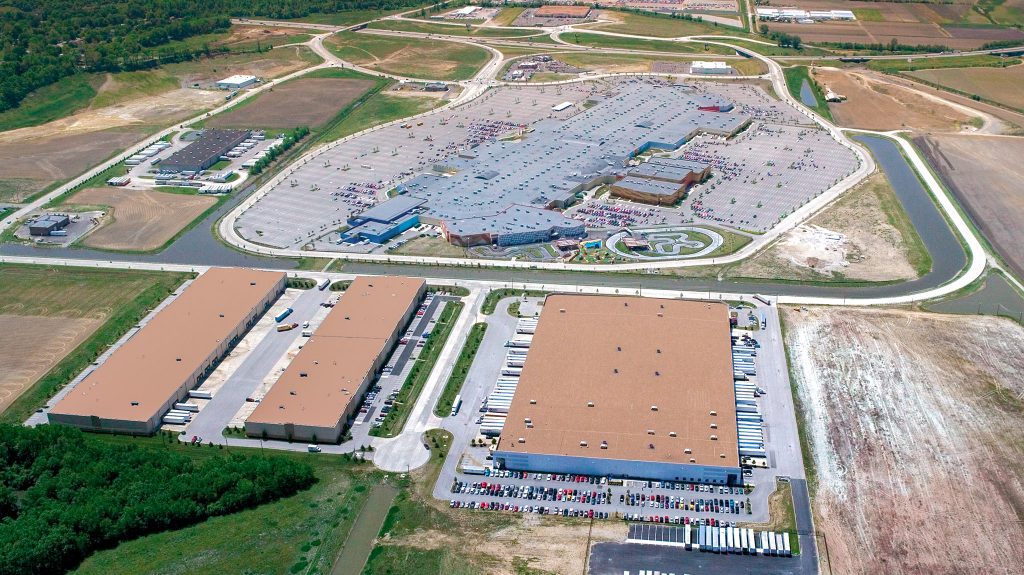 TriStar purchased this 120-acre plot of land in O'Fallon, Missouri, went through the zoning process, and added streets and utilities before selling land parcels to third parties and building a 25,000 square foot retail center.
In addition to the retail portion, this mixed-use development now includes three freestanding outparcels, an elementary school, a YMCA, and a 376-unit apartment complex.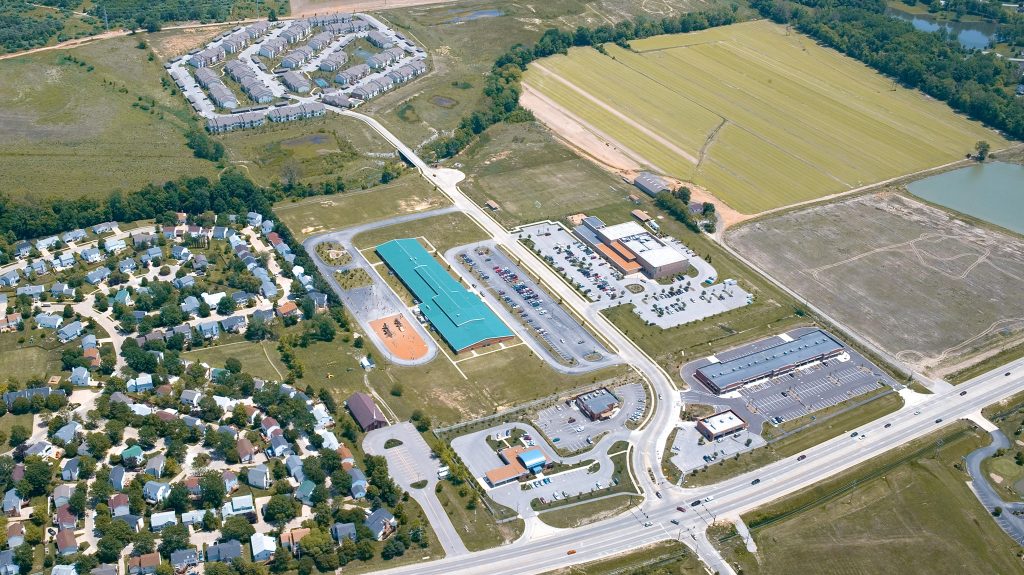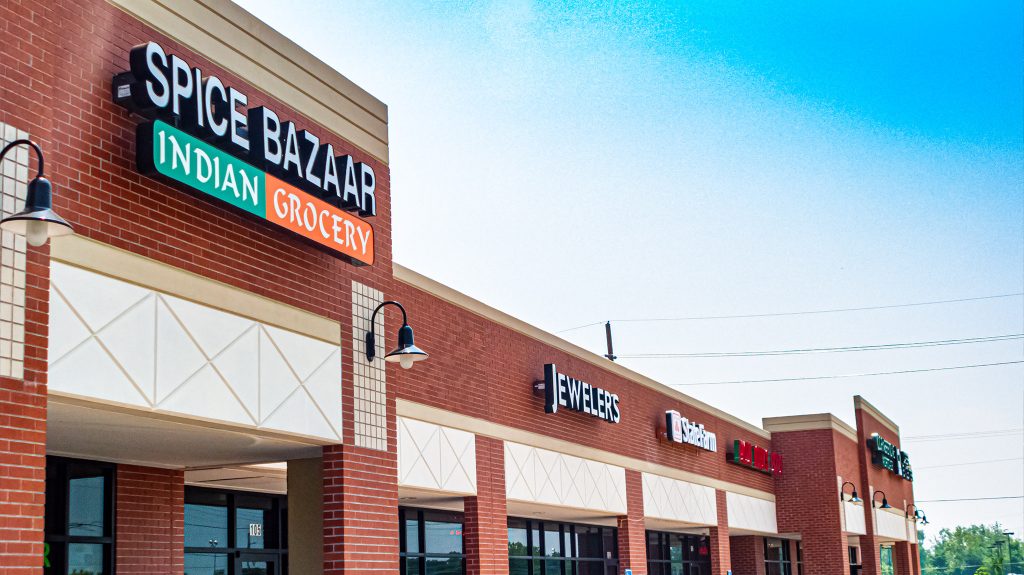 A TriStar affiliate developed this nearly 200 lot subdivision in Wildwood, MO, selling improved lots to multiple homebuilders.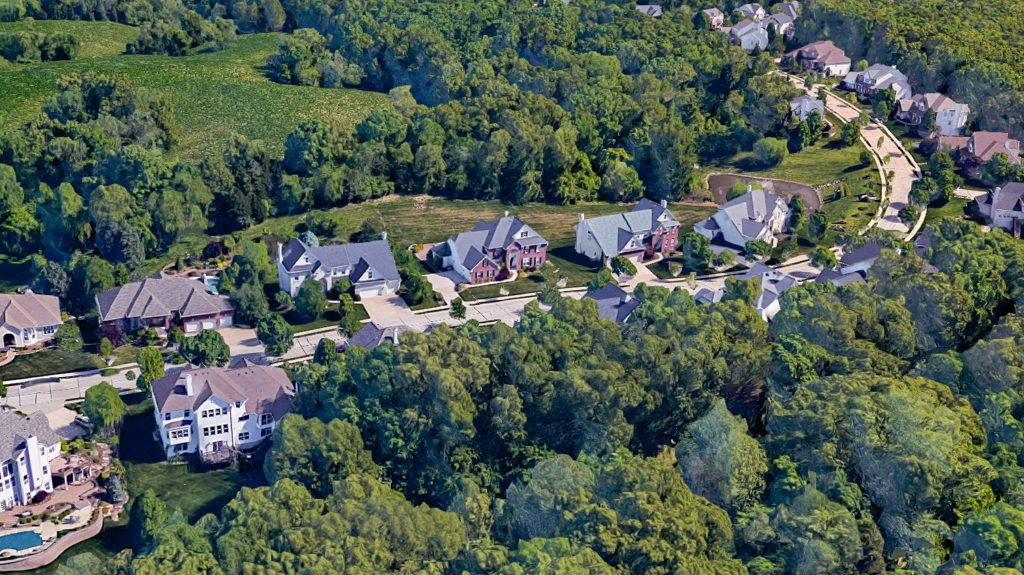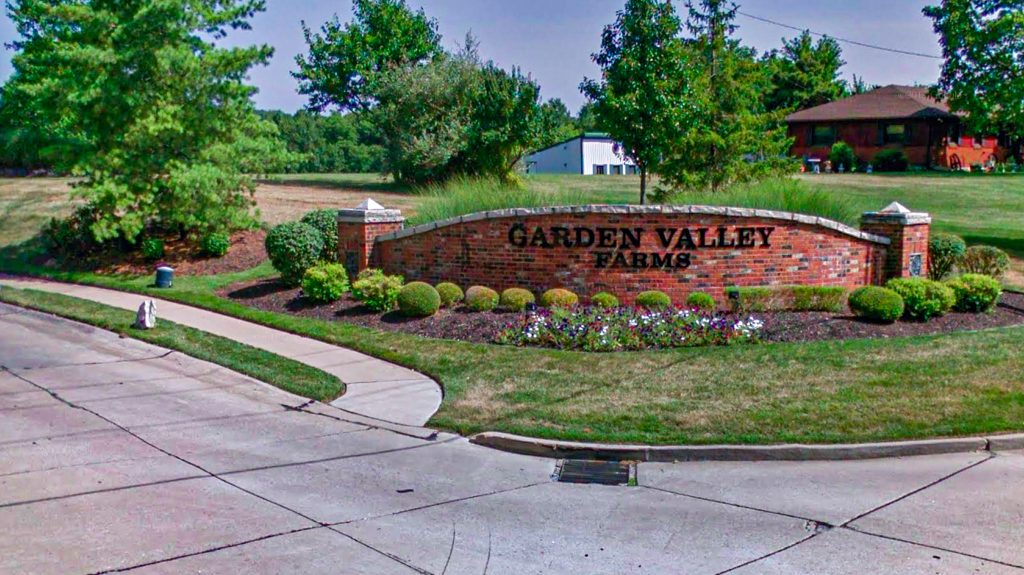 This regional headquarters for a prominent insurance company consists of a 123,000 square foot building situated on 8.2 acres of land. TriStar developed this in conjunction with an institutional partner and then virtually the entire building was leased to the tenant.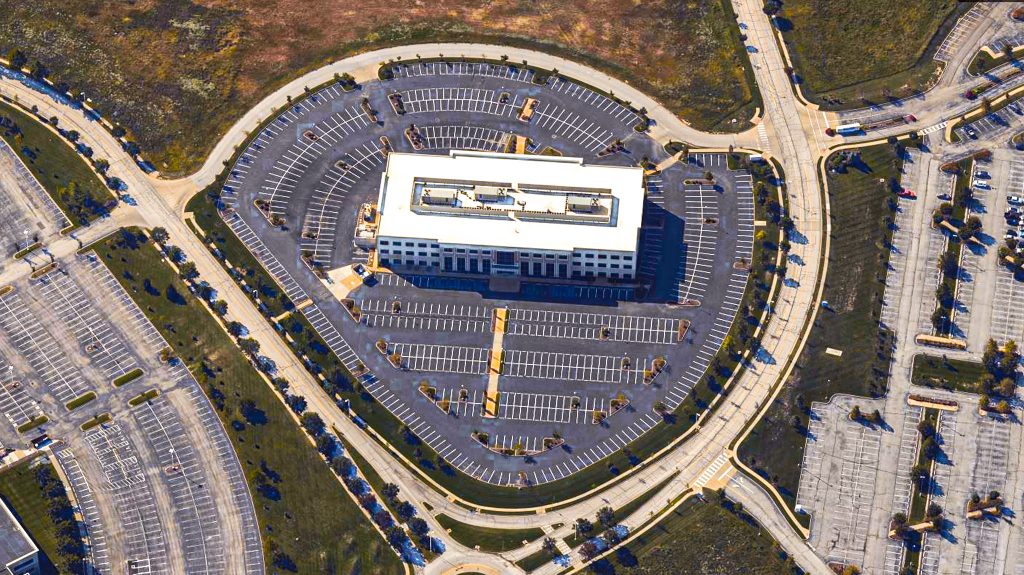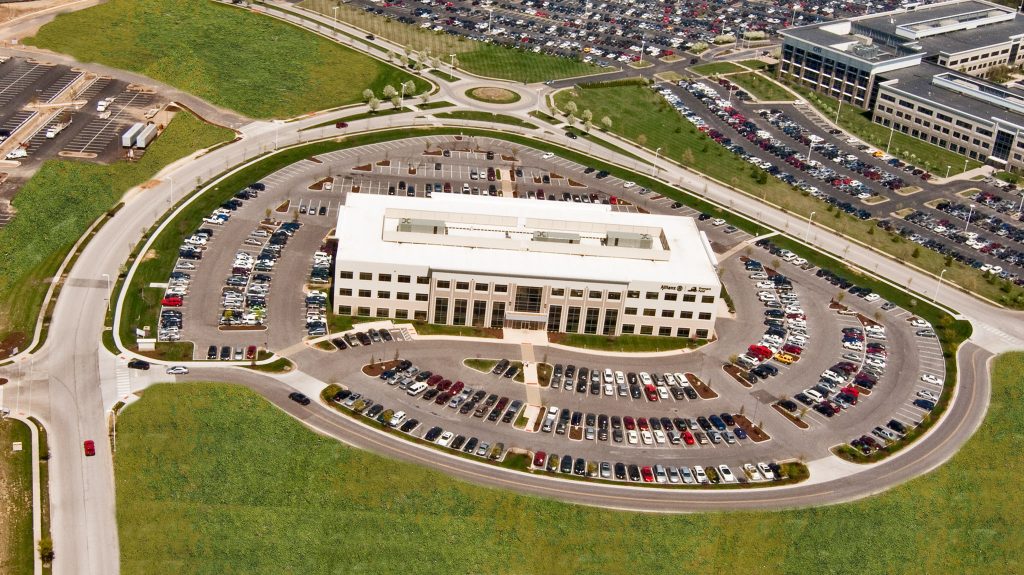 TriStar developed this regional office campus to specifically suit the needs of Magellan Behavioral Healthcare. A 122,000 square foot companion building was developed adjoining this property which included Magellan's data center, as well as other high-density office tenants.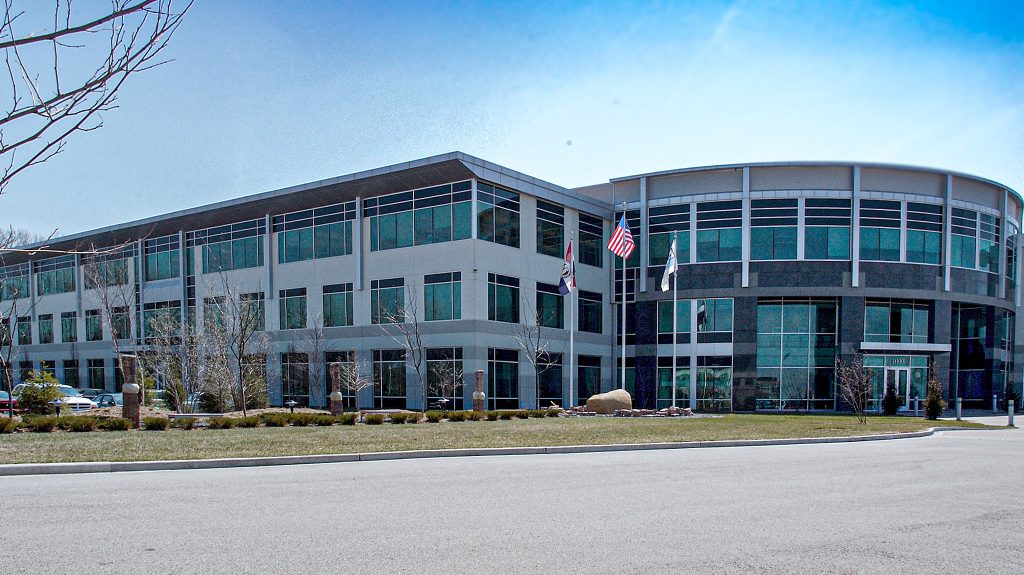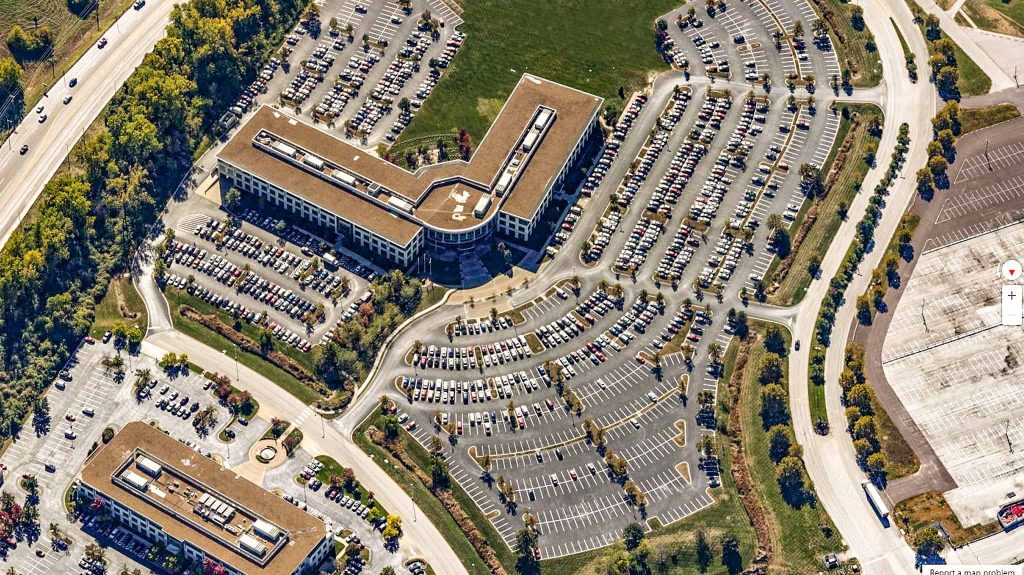 TriStar developed this 60,000 square foot retail center to provide dining, shops and professional services to the adjoining MasterCard Global Technology Center and the residents of the WingHaven master planned community in O'Fallon, Missouri.