For decades, TriStar has moved seamlessly between asset classes, identifying economic and demographic trends as well as changes in consumer preferences. We've employed a blend of vision and quantitative analysis, while working with best-in-class architects, engineers and contractors. Along the way, we've always put our investors' needs first, making sure they are fully informed, and doing everything we can to achieve optimal outcomes for all stakeholders.
TriStar got its start in 1996 with two large scale land developments, Gateway Commerce Center and Park 370, which led us to the forefront of big box warehouses. In 1999, we were at the leading edge of high-density office space, building tilt-up three- and four-story buildings with open floor plans and large parking ratios. Then, we built multifamily projects in irreplaceable locations. Today, our primary focus is on the development, redevelopment, and acquisition of industrial and multifamily assets.
We have collaborated and built enduring relationships with institutional and local investors, tenants, communities, contractors, and our valued professionals (many of whom have done our work for decades). Together, we function collaboratively, delivering quickly and effectively, while never deviating from our disciplined investment strategy.
We strive to be leaders in real estate, with a primary focus on industrial and multifamily — two asset classes that perform well during all four phases of the economic cycle. We pursue ground-up development opportunities as well as existing assets that have redevelopment potential or the ability to add density. A summary of our deal criteria is below.
Regional Distribution
Large tracts of land (200 acres or more that can be assembled) identified by local community leaders for a public-private partnership
Pro-growth community that desires a partner with a proven track record of large-scale job generating land development
Located on major trucking corridors with a substantial labor pool within a 30-minute drive time of a major metropolitan area
Substantial barriers to entry (barrier may be an economic incentive package that provides TriStar and the community a major competitive advantage)
Last Mile
Metropolitan area with a population of 1,000,000 or more
10-30 acres
Close to circumferential highway
Near highway interchange (within 1.5 miles)
Will demolish obsolete structures and remediate environmental contamination if necessary
Suburban Apartments
Sites zoned or that can be zoned for 120 – 240 units (willing to undertake extensive zoning efforts for an exceptional location)
Densities of 15-40 units per acre
High level of walkability (by suburban standards) to amenities such as parks, shops, restaurants or medical facilities
Sites may include retail buildings that can be demolished and combined with shop space and other uses to create mixed-use environments
Good highway accessibility (no more than a 25-minute drive to major employment center) near grocers (within a 10-minute drive) and quality school districts
Of TriStar's more than 50 ground-up projects, the following are just a representative sample.
TriStar developed this 717,250 SF Class A distribution center located in Gateway Commerce Center, Edwardsville, IL. The building is 100% leased to Amazon and includes 32,000 sf office build-out, full climate-controlled warehouse with energy management system, LED high bay motion-controlled fixtures throughout, 36' clear height, and 1,084 car parking locations.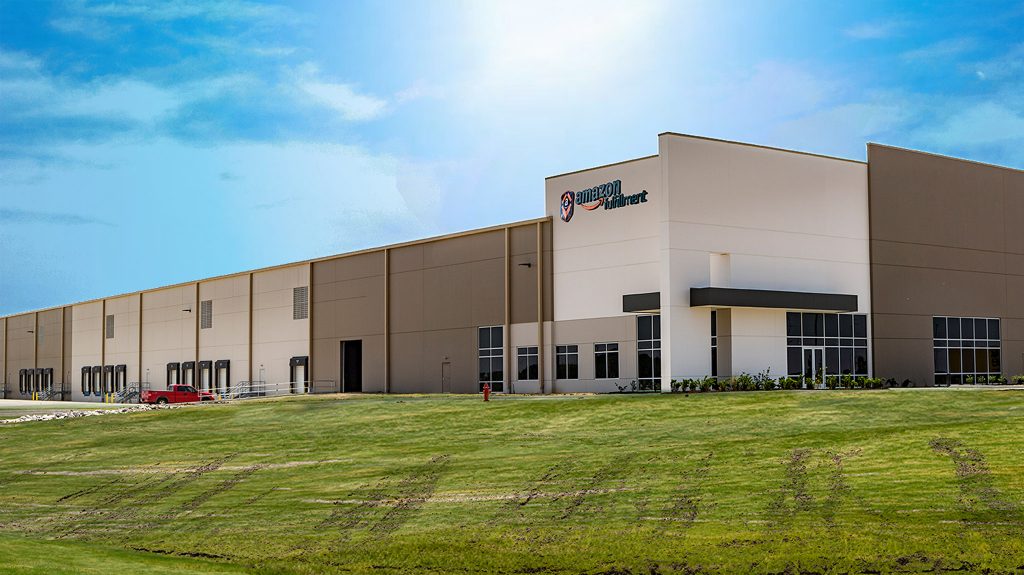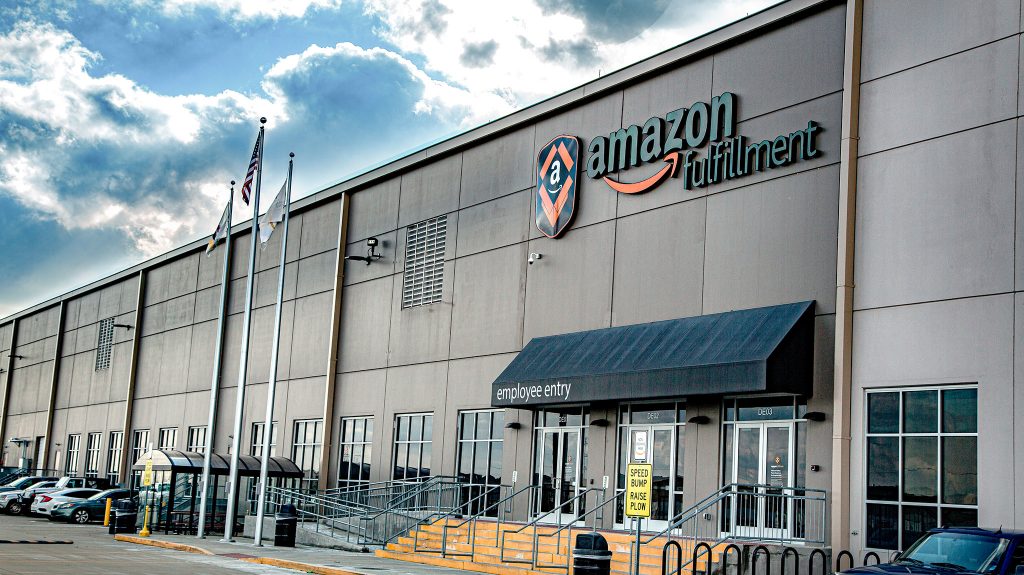 TriStar developed this 2,025,920 SF campus for World Wide Technology. The project includes a 1,013,172 square foot global technology center and a companion 1,013,154 square foot logistics center. Besides serving as owner and developer of the project, TriStar acted as the construction manager for interior buildout that included a data center, lab, extensive
high-tech office areas, and warehouse space for inbound components and outbound finished product.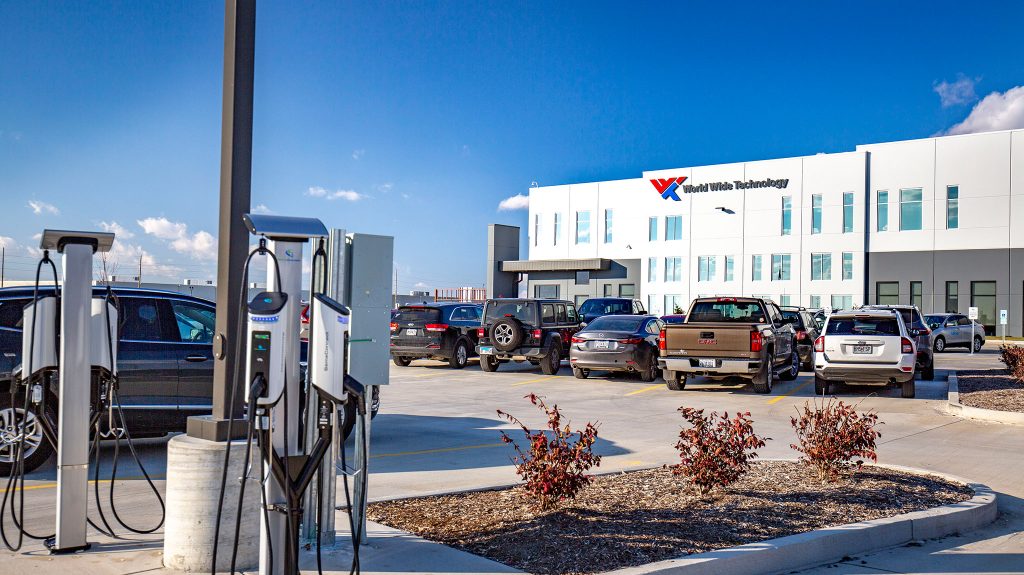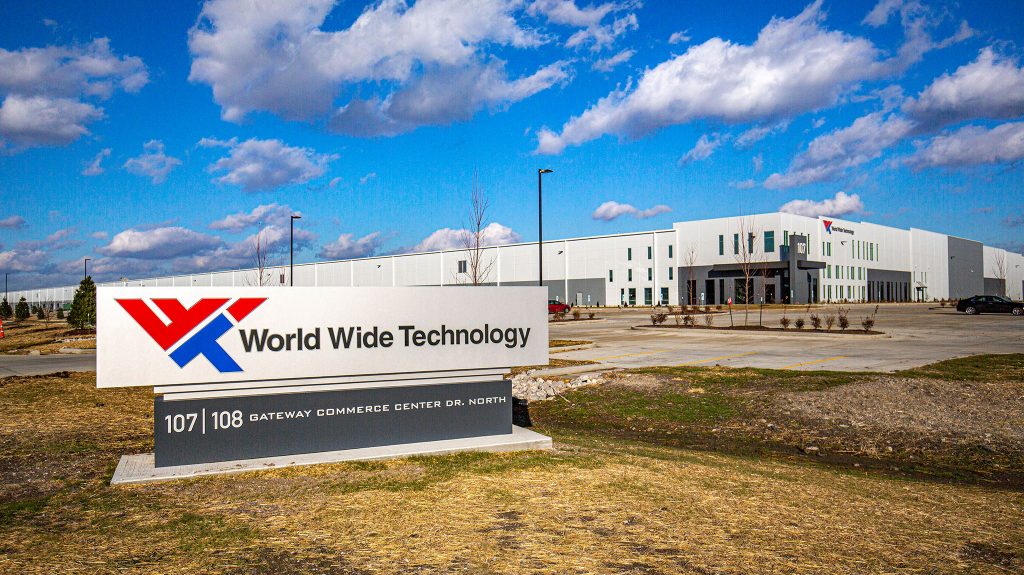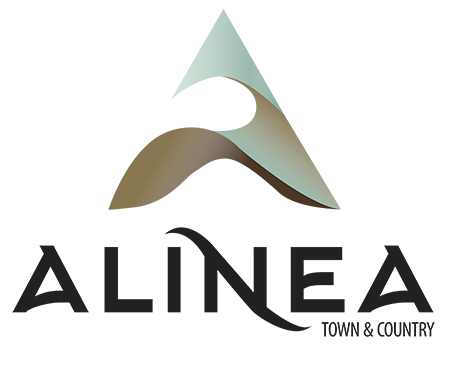 Early to bring midrise infill apartments to St. Louis, TriStar spent five years obtaining entitlements for one of the best locations in the St. Louis MSA. There, TriStar built a 254-unit Class A project known as "Alinea" on the site of a former quarry. The location was irreplaceable, representing the first apartment complex constructed in the submarket in nearly 20 years.
Alinea is nestled in the heart of millions of square feet of office space, across from a regional mall, and within walking distance of a multi-screen theater, in one of the highest income areas of St. Louis. The luxury community features a grand two-story clubhouse, resort style infinity edge pool, large fitness and business centers, spa, expansive first floor patios, and covered parking.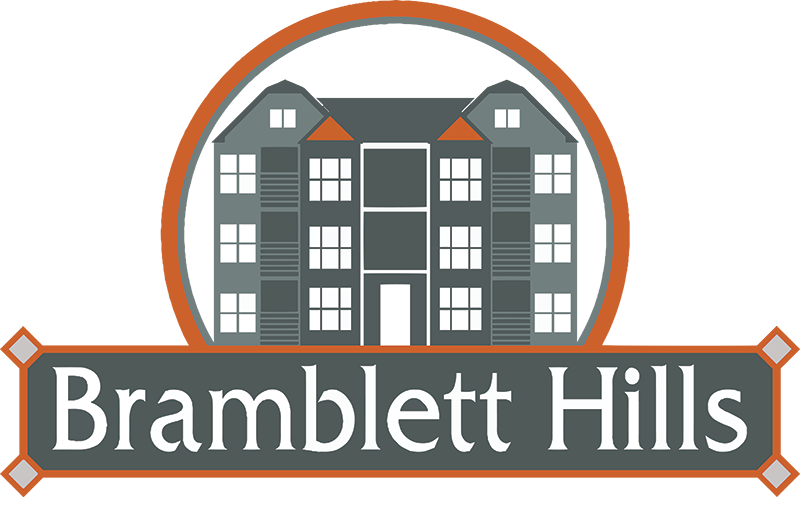 Not afraid of challenges, TriStar built its first garden-style suburban apartment complex in a difficult to develop location. The project – a 204-unit property known as "Bramblett Hills" in O'Fallon, Missouri – was delivered on time, under budget, and has had a 97%+ occupancy rate since completion in 2016.
Bramblett Hills showcases one, two, and three bedroom floor plans over 17 buildings, together with a fitness center, business center, waterfall entry, outdoor cooking lounges, zero-entry pool, enclosed parking garages, and carports.
Gateway Commerce Center is a 2,300-acre master planned business and industrial park, conceived by TriStar in 1996. To date, over 16 million square feet of modern distribution buildings have been constructed in the park. Gateway is home to DCs for blue chip companies such as P&G, Unilever, Amazon, Dial, and Hershey Foods. TriStar has developed 11 buildings in the park, totaling approximately 7 million square feet.
Park 370 is a 420-acre master planned business park located in Hazelwood, MO. The project includes over 1,655,000 square feet of industrial/distribution space and a 1.2 million square foot regional mall that was developed by the Mills Company on a 175-acre parcel. TriStar designed and added a highway interchange to enhance access to the site. The project was developed using tax increment financing from the local municipality.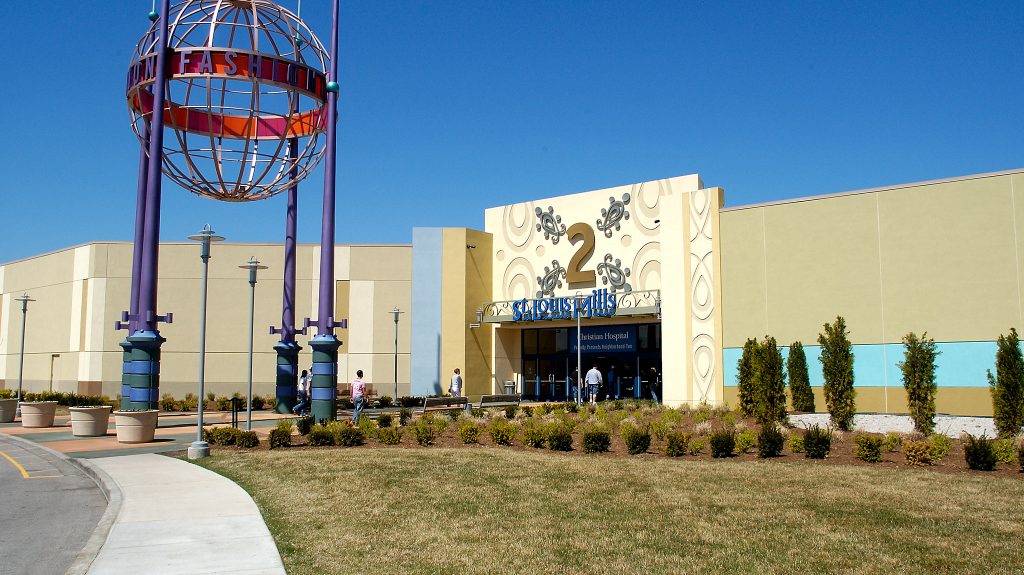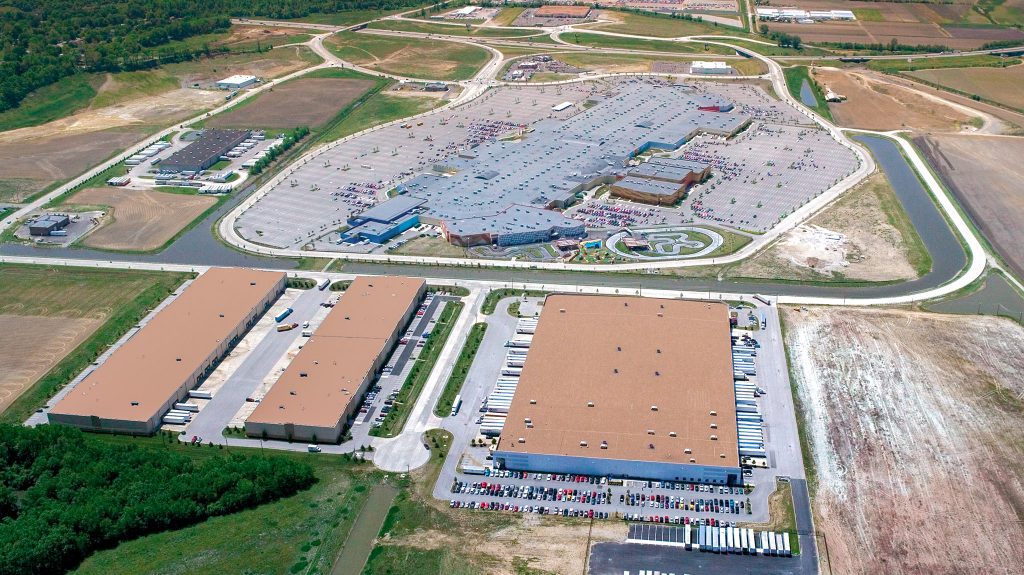 TriStar purchased this 120-acre plot of land in O'Fallon, Missouri, went through the zoning process, and added streets and utilities before selling land parcels to third parties and building a 25,000 square foot retail center.
In addition to the retail portion, this mixed-use development now includes three freestanding outparcels, an elementary school, a YMCA, and a 376-unit apartment complex.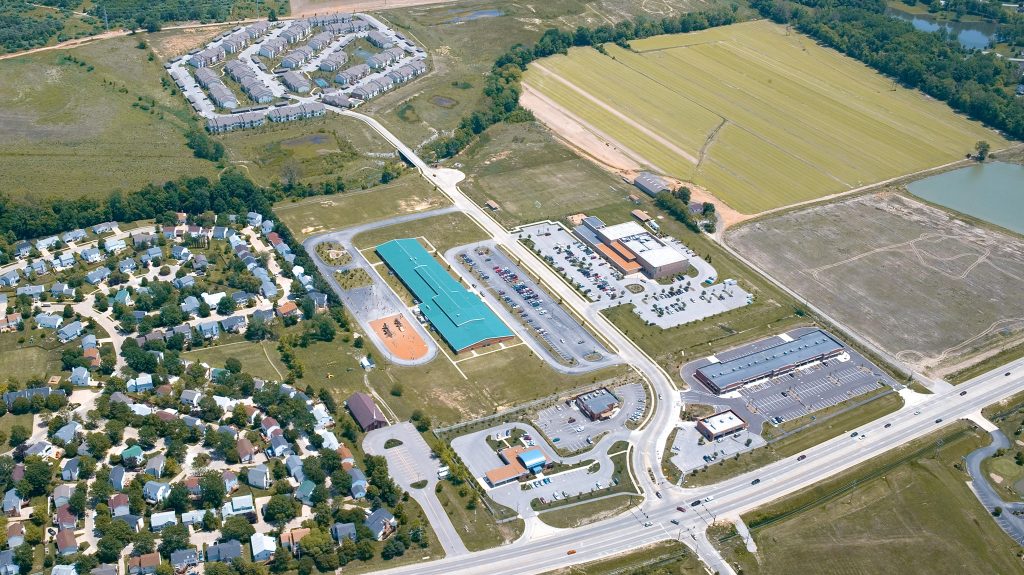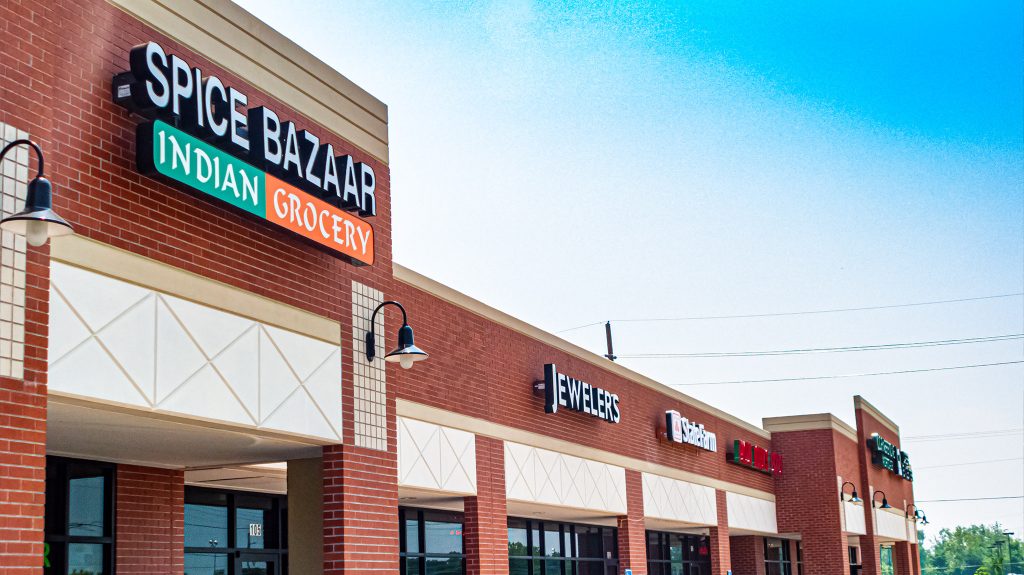 A TriStar affiliate developed this nearly 200 lot subdivision in Wildwood, MO, selling improved lots to multiple homebuilders.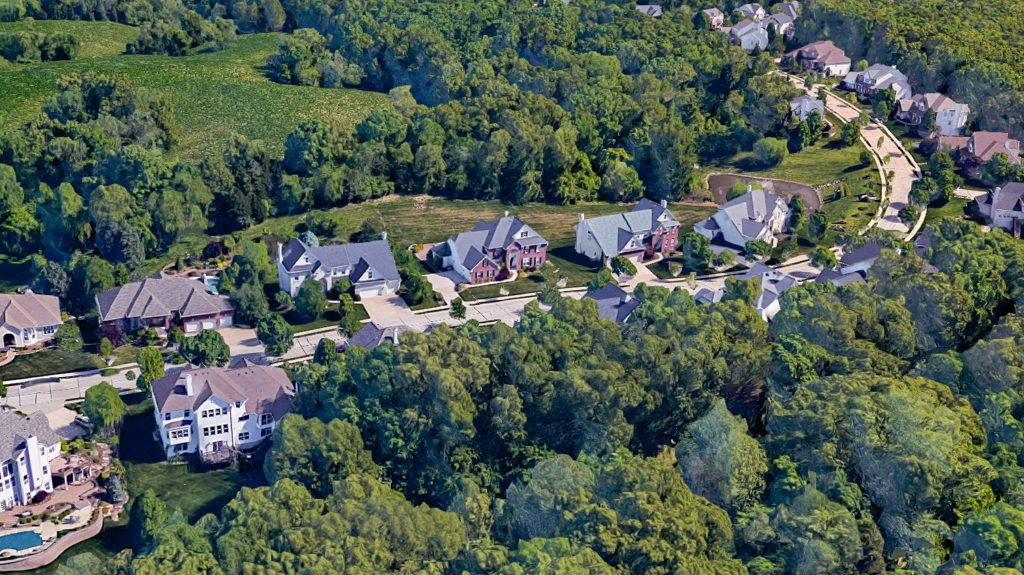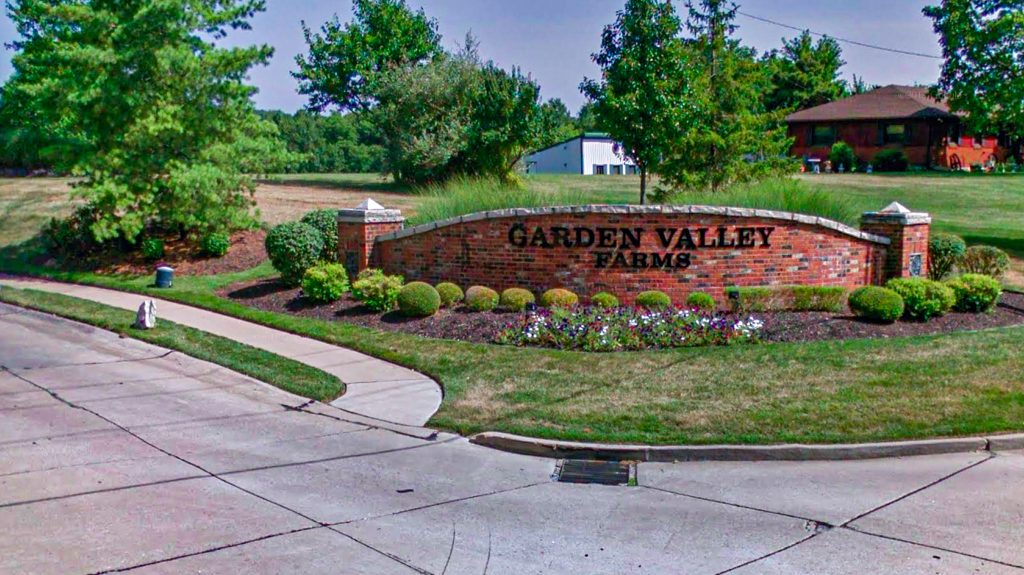 This regional headquarters for a prominent insurance company consists of a 123,000 square foot building situated on 8.2 acres of land. TriStar developed this in conjunction with an institutional partner and then virtually the entire building was leased to the tenant.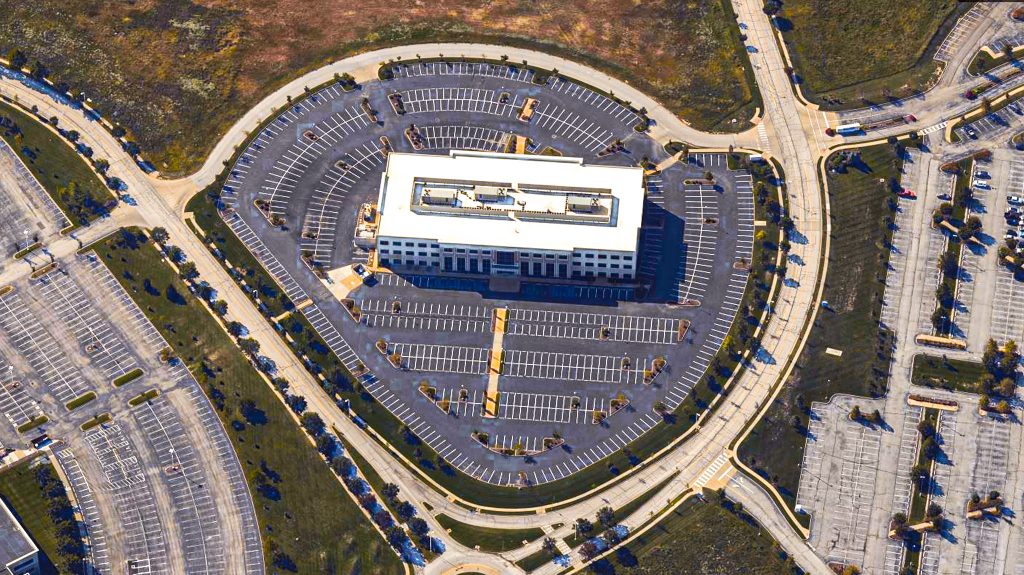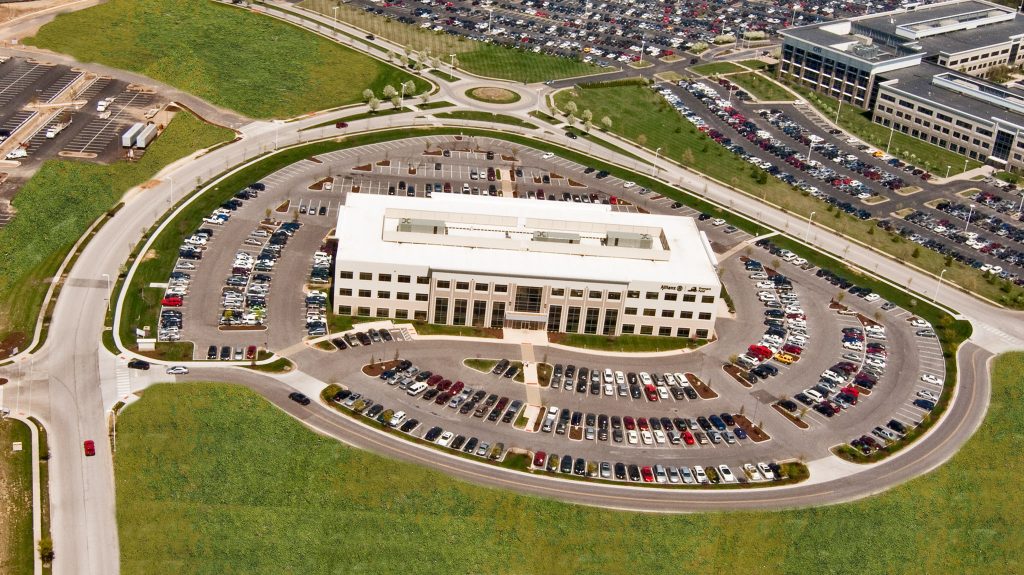 TriStar developed this regional office campus to specifically suit the needs of Magellan Behavioral Healthcare. A 122,000 square foot companion building was developed adjoining this property which included Magellan's data center, as well as other high-density office tenants.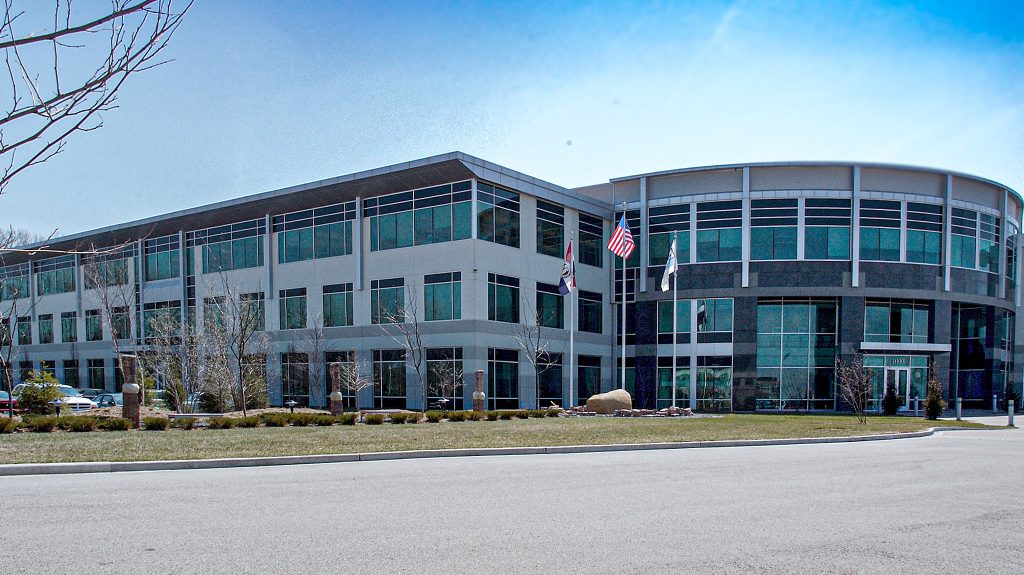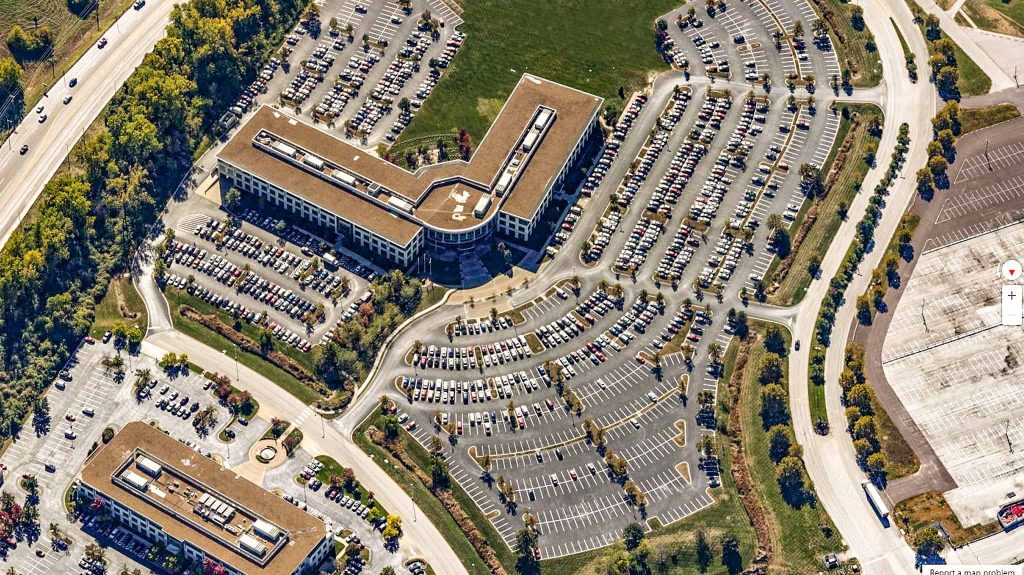 TriStar developed this 60,000 square foot retail center to provide dining, shops and professional services to the adjoining MasterCard Global Technology Center and the residents of the WingHaven master planned community in O'Fallon, Missouri.